The Vancouver Horror Show Film Festival ("VHS") moves to a digital platform for its third year, while also tripling its programming.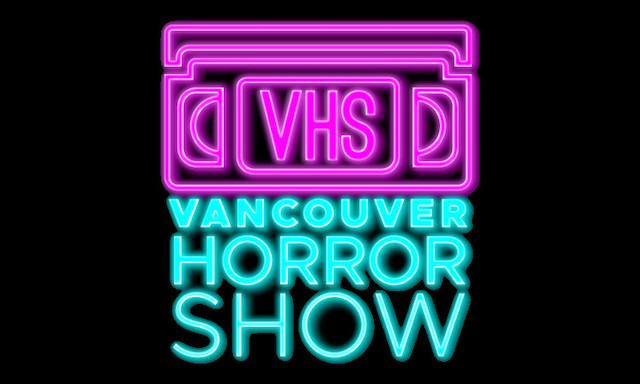 Vancouver Horror Show Film Festival
When: October 20 to 26, 2020
Where: Online
Tickets: $5-8 individual event or $39 festival pass available online now
The Vancouver Horror Show lineup this year includes 42 short films and 7 feature-length films. With more than half of the programming comprised of Canadian-made films, the international festival is showcasing diverse works from 13 different countries.
Though the choice to pivot programming to online this year was made as a response to the Covid-19 pandemic, festival director David Taylor sees it as an opportunity to expand in new ways.
"Our online platform opens programming up to the world, for the first time ever, The Vancouver Horror Show can be attended by anyone, anywhere." Attendees are encouraged to "get scared…from home!" Viewer's will have a chance to weigh-in with an audience choice award powered by FestiVote, and to test their mettle with nightly trivia about each program following the screenings.
The online platform has paved the way to a brand new series for Vancouver Horror Show in year three: The Screenplay Table Read Series. VHS is partnering with co-directors Tomer Adorian and Alison Preece from The Poet Acts Theatre Company in New York City to produce this extension of festival programming. Through Zoom, festival attendees will be invited to attend a live table read. Professional actors, under the direction of Adorian, will perform a reading of the top selected screenplays. This provides the writers a chance to workshop their pieces and ask questions of the actors, directors and festival experts. It also offers ticket holders an inside look at how things move from page to stage.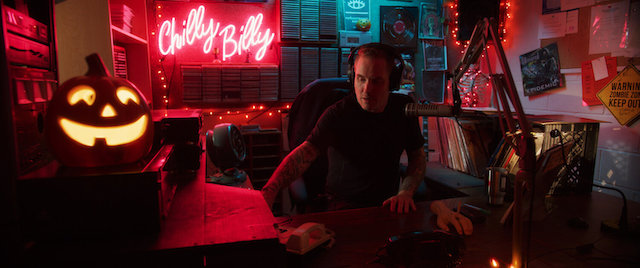 The VHS also welcomes Andrea Subissati, Executive Editor of Toronto-based Rue Morgue Magazine, to this year's panel of Judges. Subissati is also the co-founder of the horror lecture series The Black Museum, and co-host and producer of the Faculty of Horror Podcast.
Founded in 2018, the The VHS is a registered charity with the mission to celebrate great cinematic storytelling in the horror genre. Follow the Vancouver Horror Show Film Festival on Facebook and Instagram for more information.