During these very stressful times I've sought out ways to relax and find happiness and no stream on the Internet has brought as many smiles as Joey the rescued sea otter pup.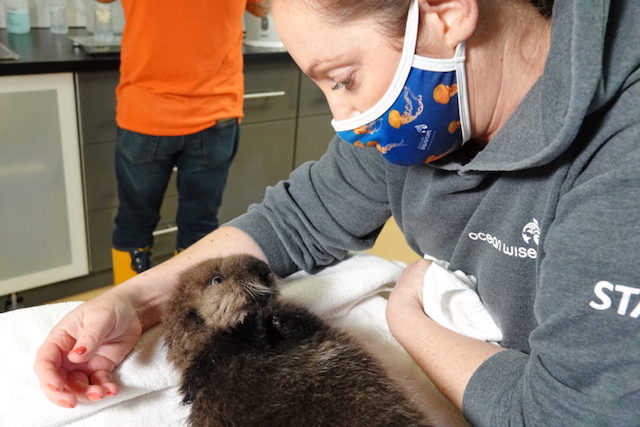 Joey the Rescued Sea Otter Pup
Joey was found orphaned at only a few days old near Kyuquot, BC. A concerned member of the public heard him vocalizing overnight on July 2nd and discovered a deceased adult sea otter in the area, presumed to be his mother, the next morning. He was rescued and brought to the Ocean Wise Marine Mammal Rescue Centre in Vancouver, where he received around-the-clock care. He was believed to be just 10 days old at time of rescue.
Having been deemed as non-releasable by Government officials, Joey will now get a second chance at life and has joined the 6 rescued otters at the Vancouver Aquarium.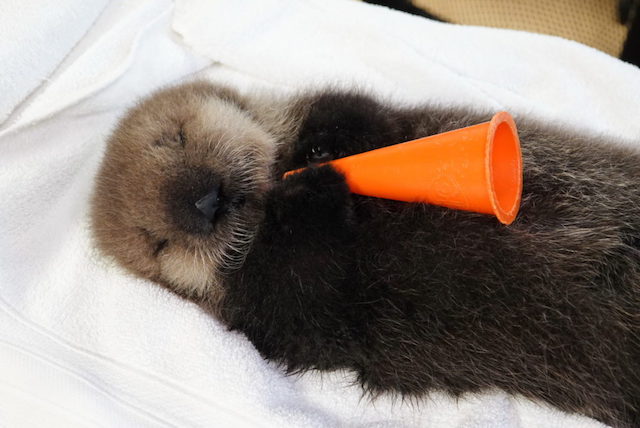 For the very first time, visitors will be able to watch his rehabilitation journey in his newly-built nursery. Joey's custom new digs will be visible to the public. You can visit Joey's nursery, perhaps spot him at nap time or feeding time, bath time, towel time or swim time! I always seem to catch him at grooming time on the baby otter cam.
Visit him at the Vancouver Aquarium August 6 to September 30, open 8:30am to 5:00pm in Stanley Park (845 Avison Way). If you would like to support Joey from afar, you can symbolically adopt him with an online donation here.
The rescue program, an Ocean wise initiative, one of the largest rescue facilities in the world – rescuing, rehabilitating and releasing over 150 marine mammals each year.