In 2020 we have seen more of our living room walls than we have trees in the forest, more of our lamps than our friends and family. It sounds rather grim but as the province has opened up, we have more options for adventure and quite simply, getting out of the house.
If you've been longing for some scenic snapshots of our beautiful city, here's a collection that will ease that craving and perhaps inspire your next physically distanced stroll.
Vancouver Photos of the Week: Summer in the City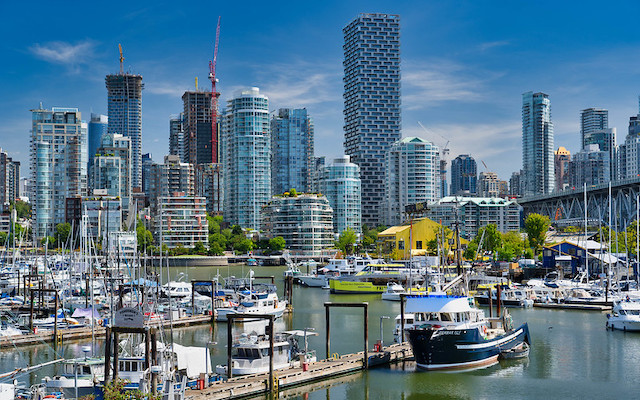 Click through on the images to see more shots from these talented photographers and tag your photos with #Photos604 on Instagram or add them to the Miss604 Flickr Pool.