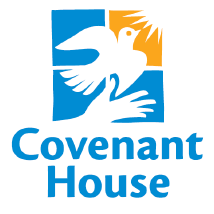 Introducing the #CHVCatchUp, a new monthly series featuring the latest updates and news from Covenant House Vancouver team. Miss604 is proud to be the Official Blog Partner of CHV.
Lesbian, gay, bisexual, transgender, queer/questioning, gender non-binary and two spirited youth are overrepresented in the homeless community. Covenant House Vancouver strongly believes all youth deserve unconditional love and absolute respect and LGBTQ2S+ youth are of course no exception.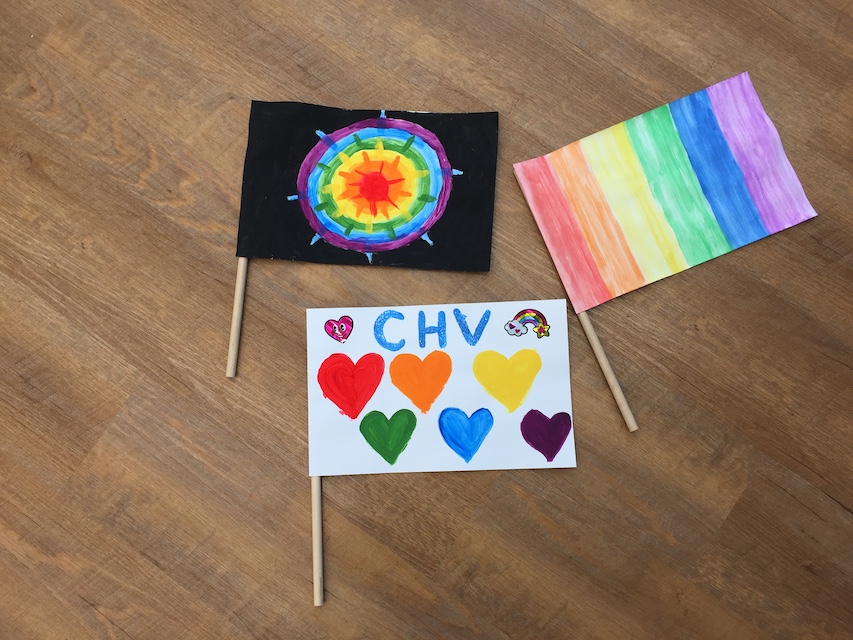 Did You Know?
Family rejection is the most common cause of LGBTQ2S+ youth homelessness
LGBTQ2S+ youth are much more likely to struggle with mental health concerns, including suicide
Covenant House Vancouver takes a trauma-informed, resilience-focused approach to accompanying the youth in their care
Staff participate in specialized training to ensure they have the necessary knowledge and awareness to create a welcoming space for LGBTQ2S+ youth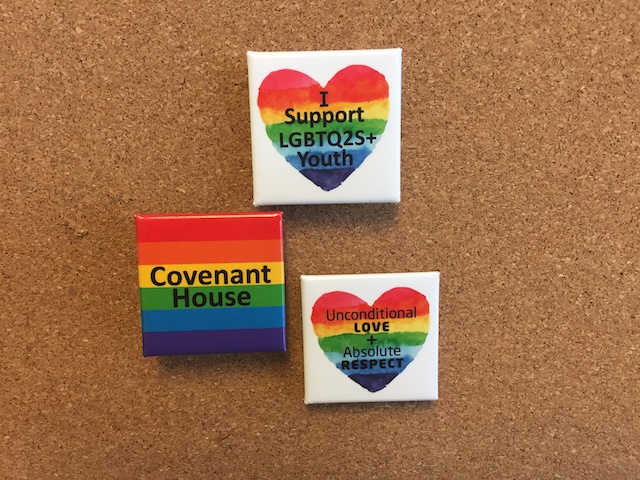 Andrew Finally Felt at Home
Andrew came to Covenant House Vancouver's Crisis Program because his parents were not accepting of his gender identity. Before coming to Covenant House, Andrew had never lived anywhere other than his parents' house. It was clear from his timid interactions with staff and other residents, that Andrew was not comfortable living at Covenant House in the beginning.
Covenant House Vancouver strives to be a safe and inclusive space for all youth and young people self-identify which Crisis Program is right for them. When Andrew told his parents he was a guy, they told him that he would only ever be a girl to them. Read about Andrew's journey and how Covenant House Vancouver was a support to him.
Resources for LGBTQ2S+ Youth
Covenant House Vancouver's Drop-In Center holds an event for LGBTQ2S+ youth on the 2nd Tuesday of each month from 6:30 pm – 8:30 pm.
There are 59 beds in their short-term Residential Crisis Program:
24 beds for female-identified, trans, and non-binary youth
35 beds for male-identified, trans, and non-binary youth
Trans, gender queer, non-binary and two-spirit youth may request to stay in which ever space they feel most comfortable in.
If you are youth in need of support or have questions, please contact Covenant House Vancouver toll free, at 1-877-685-7474 or click here.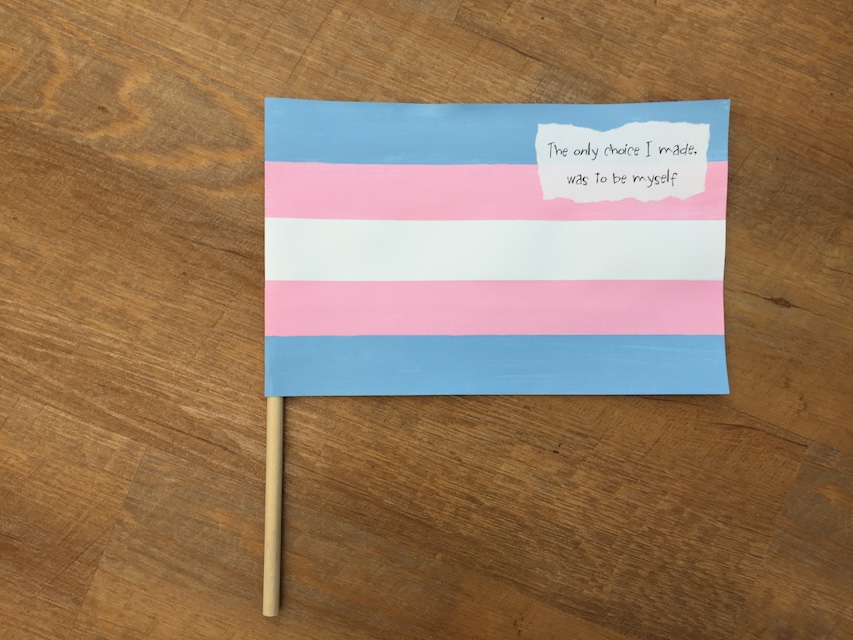 Follow Covenant House on Facebook, Twitter, and Instagram for more info.