Afro Van Connect presents the Black Market and Gallery, featuring artists, musicians, designers and Black-owned businesses who will sell their work and connect with their community.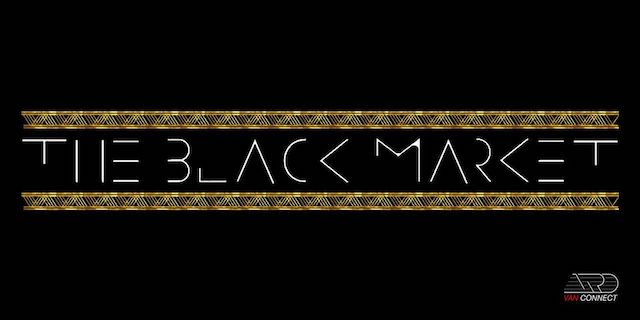 Afro Van Connect presents the Black Market and Gallery
Where: 44 Water Street, Gastown, Vancouver
Admission: $5 or by donation (RSVP on Facebook here)
When: Thursday August 20 and Thursday August 27, 1:00pm to 6:00pm; Sunday, August 23 and Sunday, August 30 from 12:00pm to 5:00pm
This is a new space provides people of African Descent the opportunity to build tools that support ownership of their creations.
Afro Van Connect would like to emerge from COVID-19 isolation by offering intimate gatherings, events, and conversations that empower the community to mobilize during this activating time. The Black Market and Gallery will feature:
Bavubaka All Stars Foundation
Kula Kitchen
Nhyira Gems
Karibu Handcrafted Soaps
Kurent Design
Janelle Ried
Grizzy Winter
DJ Clichy
Baedu
Sam Chimes
Kleen Prinz
Aisha Kay
Anica Simon
DJ Mario
The mission of Afro Van Connect is to power the voices of African Descent Youth. They establish gatherings of young vibrant creative minds dedicated to innovating authentic solutions, to increase the visibility of the underrepresented diaspora communities. They offer people of African Descent creative platforms where shared opportunities and resources are designed to support liberating education and community sustainability.
Afro Van Connect recently hosted the Black Spaces Symposium Virtual in July. Follow on Facebook and Instagram for more info and upcoming events.