Stanley Park Brewing Restaurant and Brewpub will be celebrating its one year anniversary with a lineup of events including a beer pairing dinner, outdoor sunset yoga, beer garden, outdoor concerts, and more.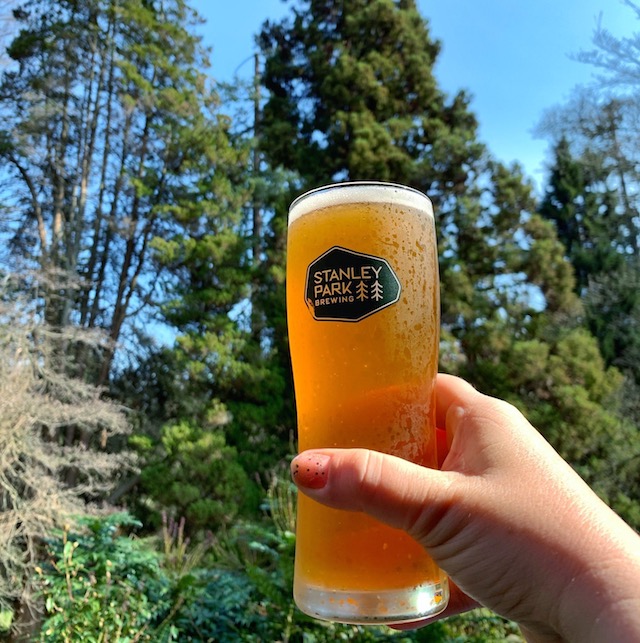 Stanley Park Brewing Restaurant and Brewpub's One Year Anniversary
While maintaining the appropriate social distancing protocols they have lined up a full week of celebrations that include:
Beer Pairing Dinner
Date: Monday, July 27, 2020 6:30pm to 10:30pm
Tickets: $70.40/person +tax. Book here
Hosted by Head Chef Lee Haworth, Chef Nathan Taylor and Brewmaster Thom Riley, enjoy a 4-course meal with the appropriate beer accompaniment, including an anniversary brew the Park Drive Pilsner.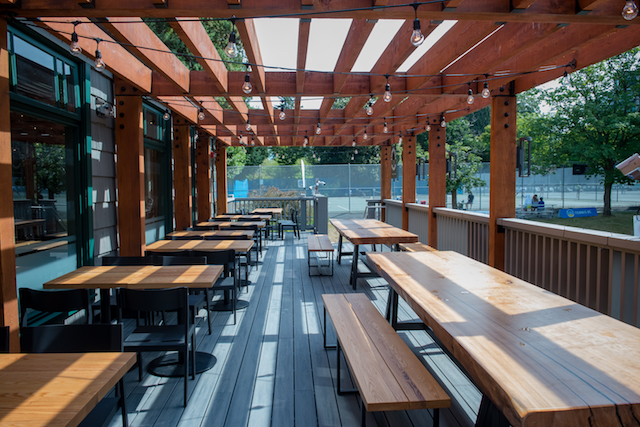 Backyard BBQ & Brews
Dates: Weekdays July 29-31 from 12:00pm to 5:00pm. Weekend August 1-2 from 12:00pm to 10:00pm.
An exclusive backyard BBQ & beer garden on the west side of the Restaurant & Brewpub, where you can order your beers and bites right to your table. Open to all those who are 19+, there will be no ticket required for entry but reservations are required as they will be maintaining a strict 50 person capacity, including guests and staff.
Birthday Brews & Tunes
Date: Wednesday, July 29, 2020 from 7:00pm to 10:00pm
Tickets: $25.00/person +tax. Book here.
Exclusive beer garden with Brews & Tunes star Brock Phillips, along with his pals Stephen Duncan and Hugh Barbour. Together they've crafted a lineup of originals and all-time favourites. Every ticket includes a sleeve of the anniversary brew, Park Drive Pilsner, and a chance to win prizes.
Sunsetter Yoga (including Branded Yoga Mat & Carry Bag)
Dates: July 30-31 from 7:00pm to 10:00pm
Tickets: $35.00/person +tax. Book here.
Join Mat Collective for a 1-hour Hatha Flow on the lawn nestled between the trees & our Brewpub in the park. The practice is designed for all levels, so whether you are new to yoga, or new to a certain style of yoga, you are in the right place. All yogis receive a branded yoga mat and a can of Sunsetter to enjoy after the class. All mats will be placed at least 6 ft apart.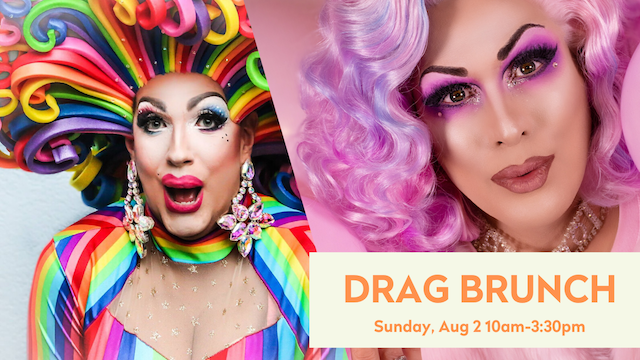 Drag Brunch
Date: August 2 at 10:00am, 12:00pm and 2:00pm (90 minute seatings)
Tickets: $35.00/person (including tax & gratuity). Book here.
Celebrate Pride Day with Drag Queens Gloria Hole & Mina Mercury. These fabulous ladies are hosting a one-of-a-kind drag brunch in support of the Vancouver Pride Society. Your ticket includes brunch, beer cocktail, and a chance to win prizes.