Tourism Abbotsford's first Sun & Soil summer concert series is happening in person (in wide open spaces) and live online from home. Each event presents a diverse mix of musical genres while supporting local artists, and highlighting Abbotsford's handmade and homegrown flavours.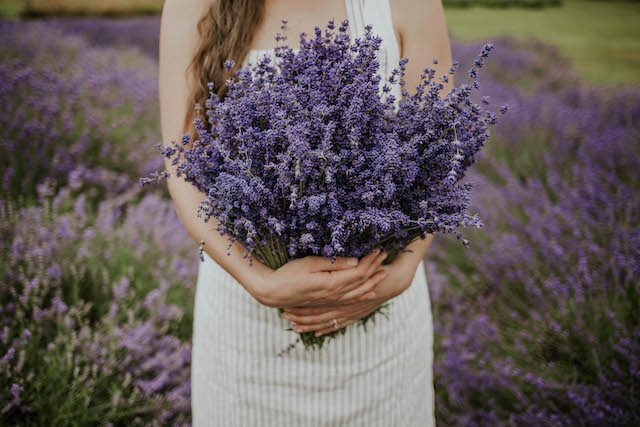 Abbotsford's Sun & Soil Summer Concert Series
When: Friday, July 24 to September 11, 2020
Where: Various Locations
Tickets: Tickets are $50/person, sold online in packages for two or four people, and include local wine, beer, or cider, and charcuterie boxes with ingredients sourced from local farms. Respecting Covid-19 event restrictions, each concert is limited to 50 people.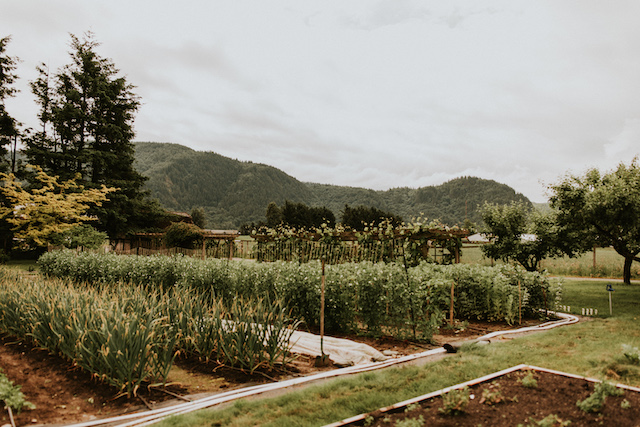 Locally grown and prepared foods, estate wineries, breweries, and cideries and countryside locations are featured select Friday evenings throughout the summer. Check out the lineup of artists and event locations:
Friday, July 24th from 6:00pm to 8:30pm

Location: Amidst the lavender fields at Tuscan Farm Gardens
Musical Artist: Jada Klein

Friday, July 31 from 6:00pm to 8:30pm

Location: With vineyard views at Singletree Winery
Musical Artist: Ben Cottrill

Friday, August 14th from 6:00pm to 8:30pm

Location: Orchard views and goat petting at Taves Estate Cidery
Musical Artist: The Crescent Sky

Friday, August 28th from 6:00pm to 8:30pm

Location: Amidst the gardens at Field House Farms
Musical Artist: Kyler Pierce

Friday, September 11th from 6:00pm to 8:30pm

Location: In the dahlia field at Five Acre Farms
Musical Artist: Ryan McAllister
Concert attendees are invited to bring a picnic blanket, but chairs will also be provided. For those wishing to tune in virtually, Tourism Abbotsford recommends ordering from a local restaurant and enjoying Tourism Abbotsford's Instagram Live concert starting at 6:30pm each concert night.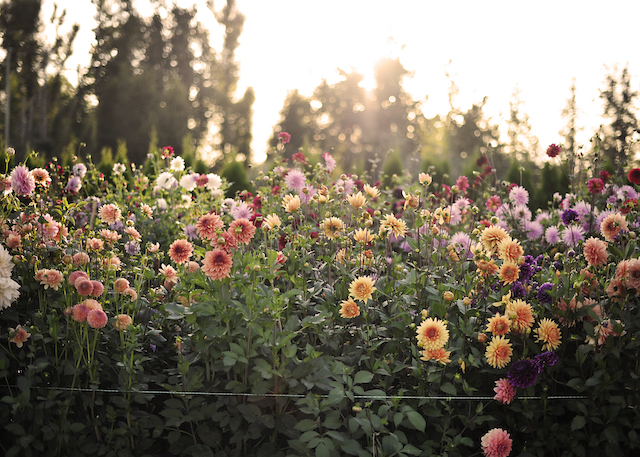 Soil & Sun is one of Tourism Abbotsford's ever-changing featured experiences, centred on a series of safe, immersive activities ranging from u-pick berries and goat yoga to helicopter sightseeing tours and glacier
kayaking.