Bring the festive energy of Town Centre Park home on July 1st as Coquitlam Canada Day celebrations go virtual! Wear your red and white attire, wave your flags, eat everything maple, and tune into live music, dance, and interactive activities to celebrate the country's 153rd birthday.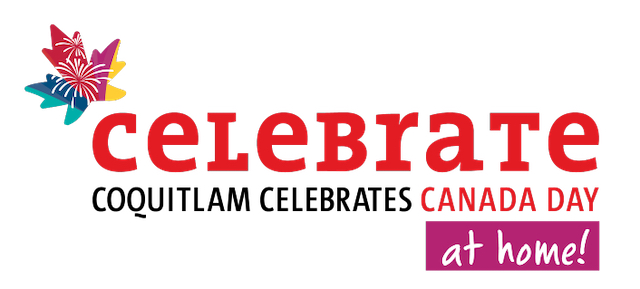 Coquitlam Canada Day at Home
When: Wednesday, July 1, 2020 from 12:00pm to 7:00pm
Where: Live online here, with some pre-recorded segments
The 12th annual Coquitlam Celebrates Canada Day will be a full day of family fun, broadcast here, that will bring the festivities into living rooms, patios and backyards across the city.
The event will kick off with a welcome parade, remarks by Mayor Richard Stewart and MP Ron McKinnon, and O Canada sung by Dani Black. A packed schedule will follow, with workshops by Maple Leaf Circus along with family activities and demos by City departments, artisans and local organizations sprinkled between the music and dance performances.
At 12:15, kids can rock out and enjoy music with witty wordplay and catchy choruses with Will's Jams. The Heather Jolley Highland Dancers will perform at 1:15pm, Master illusionist Vitaly will be on at 2:00pm. At 3:00pm catch Silk and Skins, a musical collaboration between Uzume Taiko Drum Group and Silk Road Music. Hailing from the Yukon, Speed Control is the rock band that can make you move even at -40 degrees, they'll be on the stream at 4:00pm. Enjoy Iranian contemporary and folk dance from Fame Art Dance at 6:00pm, and at 6:15pm high-energy country music trio The Heels will perform.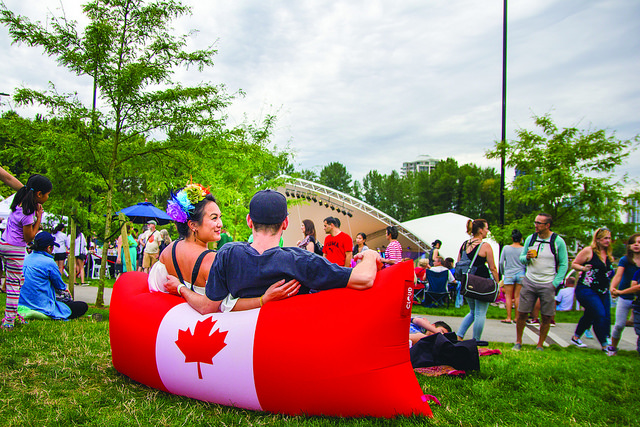 Stay tuned for more updates from the City of Coquitlam as Canada Day approaches. Follow online on Twitter, Facebook, and Instagram.