The Vancouver International Children's Festival is announcing its first-ever online Kids Fest Pop Up! From May 26 to May 31, parents, children and teachers will be able to take part in daily online events that will delight, engage, and entertain.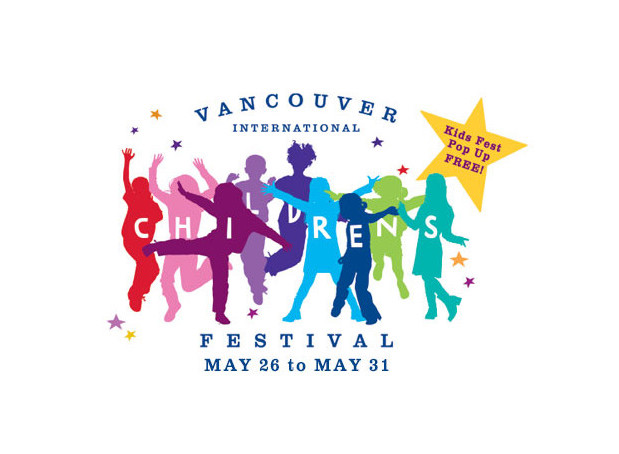 Kids Fest Pop Up
When: Tuesday, May 26 to Sunday, May 31, 2020
Where: Online – Check out the full schedule page
Cost: FREE!
From beatboxer RupLoops and the queens from Parents Are a Drag, to the playful animation of Papergee and the magical theatre show White, the Kids Fest Pop Up will transform your living room into a front-row celebration of theatre, film, dance, and art.
Whether you want to dance like nobody's watching, learn to juggle, fold the perfect paper crane, become a cartoonist, or learn to draw beautiful Indigenous Art, Kids Fest Pop Up workshops will keep you learning, laughing, and creating.
"We couldn't let the cancellation of the 2020 Vancouver International Children's Festival stand in the way of planning something special for all the children and families," says Katharine Carol, Artistic and Executive Director. "While we were obviously sad and disappointed that we couldn't proceed with the festival as planned, we're thrilled that we'll be able to bring great shows and workshops to families. This is our way of making sure that, even though the annual festival on Granville Island has been cancelled due to COVID-19, families can enjoy a taste of the Kids Fest magic at home."
Through a mix of pre-recorded performances and live streaming events, families can enjoy one show and one workshop every day on Facebook. If you can't catch them when they stream live, not to worry; performances will remain up on the Children's Festival site until end of day May 31st.