Now in its 13th year the GrapeJuice Wine Auction presented by RBC is committed to continuing its support of Big Sisters by going virtual for a live streamed evening to celebrate the power of mentorship.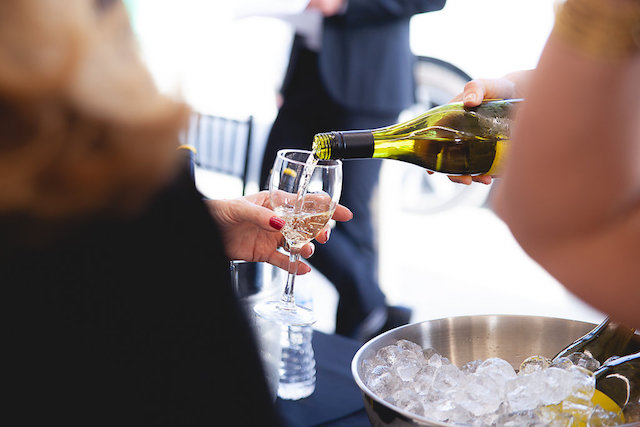 GrapeJuice Wine Auction
Where: Broadcasted live online from Weissach (1757 West 2nd, Vancouver)
When: Tuesday, June 2, 2020 from 5:30pm to 6:30pm
Tickets: Available online now for $30, or choose a charcuterie and wine package from $135 to enjoy during the virtual event
Guests will enjoy a virtual tasting with Mission Hill Family Estates Lead Sommelier and Select Fine Wine Ambassador followed by a short program with founding partners Sarah and Cameron McNeil and Cheryl McNak with live entertainment by Mark Woodyard. 
Connection matters now more than ever. With social distancing practices enforcing closure of schools and temporary holds of in person meet ups for Big Sisters matches, isolation is a real risk on the mental health of the already at-risk youth Big Sisters of BC Lower Mainland serves.
"Trauma falls hardest on our youth" said Hanne Madsen, Executive Director for Big Sisters BCLM. "This pandemic will have a long lasting impact on their mental, physical and economic health. The connection our youth have with their Big Sister is more important now than ever before to mitigate the risk factors and help them navigate this new normal.  With over 135 girls on our waitlist, we are striving to ensure that we can help all of them reach their potential.  GrapeJuice has been a huge part of making our programs possible over the years and while we have had to adjust its format we still are hoping to celebrate it's million dollar year this year." 
More event info is available online and follow Big Sisters BCLM on Facebook and Twitter for more information.