On Saturday, May 23rd over 600 bidders registered for the Fighting COVID Together online charity auction, raising $60,000 for six of British Columbia's most well-respected philanthropic organizations.
Fighting COVID Together Online Gala Auction Raises $60,000 for BC Charities

"We are over the moon with these results and the profile this event gave to these most worthy organizations," says co-organizer Tracey Wade.
Participating charities that had items up for bids, along with "Fund-a-Need" options were:
After their gala events were cancelled this spring due to COVID-19, these charities came together in this exciting, fun, and unprecedented live online charity auction event hosted by AbleAuctions.ca.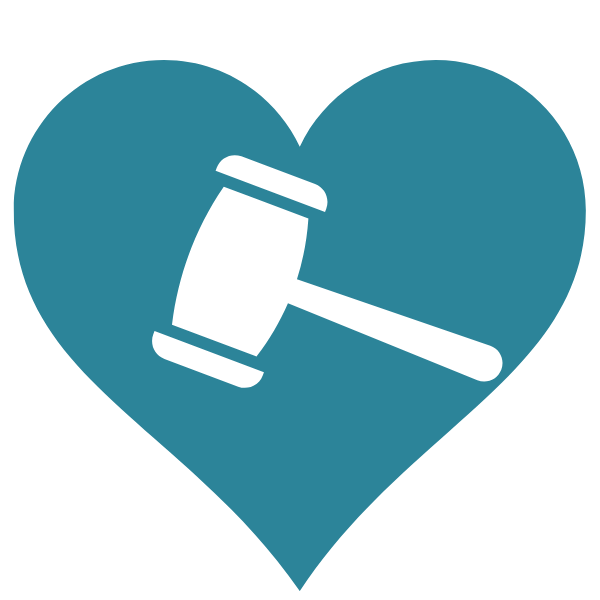 Co-organizer Howard Blank praised Jeremy Dodd and the wonderful team at Able Auctions for their assistance in making this event possible. "100% of all proceeds went directly back to the charitable organizations as Able Auctions donated everything for this event!"
The concept for Fighting COVID Together came about when Howard
Blank, known for mixing his love for philanthropy and his skill for hosting and auctioneering, wanted to do something to help all the charities he cares so much about. He turned to his friends at Able Auctions and event expert Tracey Wade, Laura Ballance, and Miss604's Rebecca Bollwitt — and Fighting COVID Together was created.