I have a private wine club with my sister and a few close friends which usually meets every month in the summer. In March, we have already hosted two weekly meetings on Zoom. Usually our get togethers include everyone bringing the same varietal, from the BC winery of their choice. We then taste, take notes, and post our favourite to our Facebook group. The virtual meetings are far less structured.
This is where Okanagan Crush Pad ("OCP") could really help my group — and yours. Invite one of their team members to your next online happy hour and turn it into a rather civilized wine tasting event!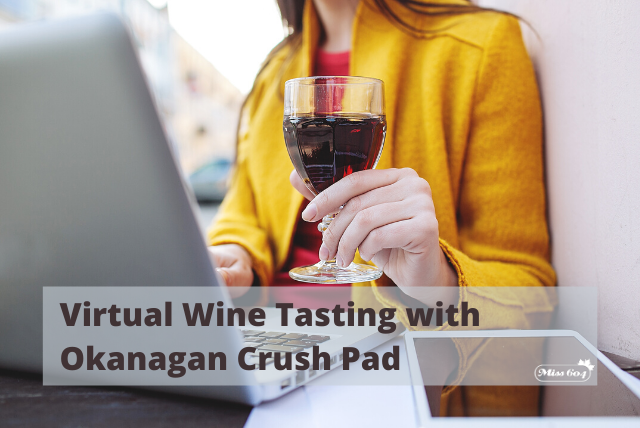 Virtual Wine Tasting with Okanagan Crush Pad
Due to recent physical distancing, virtual gatherings over platforms like Skype, Messenger, Instagram, and Zoom have become very popular, including happy hour and friends getting together over wine. But missing is the experience of talking to a wine expert as you taste along with your friends or work colleagues.
While OCP has previously posted video of guided tastings, the makers of Haywire, Narrative and Free Form are now going a step further. Just follow these four steps:
Can't get together in person? Round up the people you are missing most;
Each person buys a wine tasting pack (2 full bottles and 1 half bottle);
Set a date and time for your online tasting with your friends;
Coordinate the details with OCP Wine brand ambassador Rawan* by emailing her at

[email protected]
*An OCP team member will be part of any gathering where four or more wine tasting packs are sold (12 bottles total – 8 full bottles and 4 half bottles). There is no maximum size, but the ideal gathering would be no larger than 12 different logins.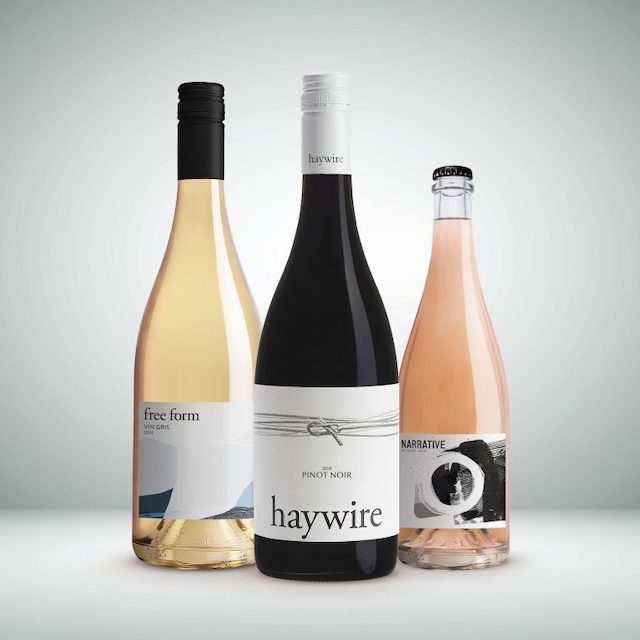 Wine Tasting Packs from OCP
Pack 1 ($70.70)
1 x 375ml Haywire Baby Bub 2018
1 x 750 ml Free Form Cabernet Franc 2017
1 x 750 ml Narrative Viognier 2018
Order here »
Pack 2 ($87.30)
1 x 375ml Narrative Baby XC Method 2019
1 x 750 ml Free Form Vin Gris 2018
1 x 750 ml Haywire Pinot Noir 2018
Order here »
Crack open a baby sparkling wine while you all sign-on, and toast each other with a cheers! A team member from the winery will join you for the tasting. They will tell you about the wines, answer any questions, and then they can leave the online party and you can carry on with your friends.
Follow Okanagan Crush Pad on Facebook for more info.