Mo Amir describes himself as "just a guy who loves his city", and I feel that, being a gal who just loves her city too. When he asked me to be on the This is VANCOLOUR Podcast, I was honoured. He's done some incredibly entertaining interviews with local and national personalities over the last two years, and I often see his audio clips go by on Twitter. It took a little while but we finally synced up our calendars this weekend and recorded one of his Colourful Calls segments.
Miss604 on the This is VANCOLOUR Podcast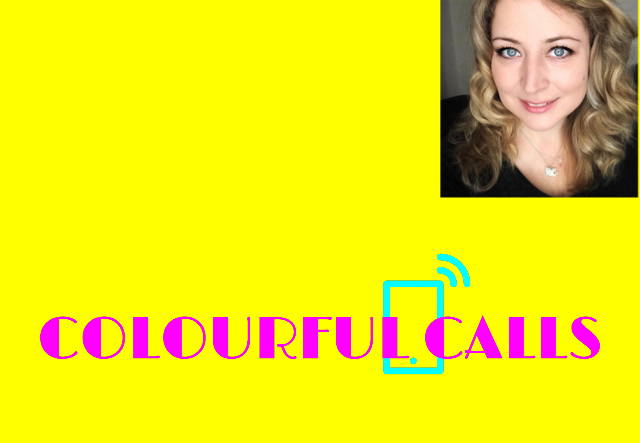 Have a listen to the full call episode here »
We discussed the upcoming summer in Vancouver after the cancellation of all public gatherings, including the city's hallmark events, due to the COVID-19 crisis.
I'm really glad podcasting is still around. John had a podcast from 2004-2009 and we did a group Canucks podcast with some awesome bloggers and fellow podcasters until about 2012.
Through his podcast, Mo brings together prominent Vancouver personalities in long-form, in-depth, and sometimes even emotional discussions. Past guests include Jody Wilson-Raybould, Tamara Taggart, David Eby, Ivan Decker, and Brad West. Although the focus of discussion is usually Vancouver-centric, This is VANCOLOUR consistently charts on iTunes as one of the most listened-to Canadian, independent politics and culture podcasts.
Follow Mo on Twitter to hear some of the soundbites from his interviews.