The Jessie Richardson Awards ("The Jessies"), celebrating the very best of Vancouver's theatre season, have made the decision to hold this year's ceremony online.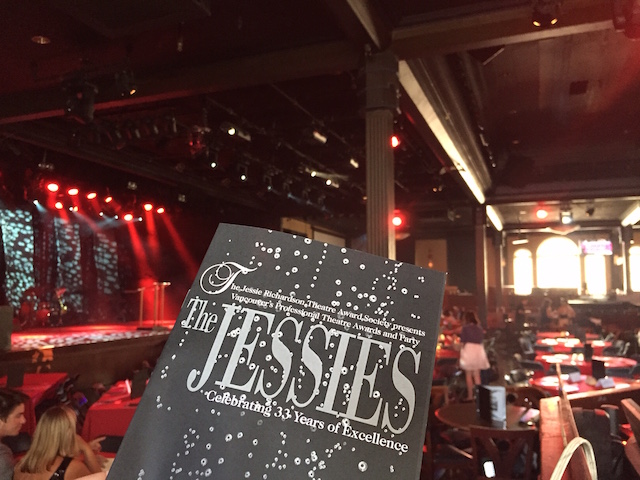 Jessie Richardson Theatre Awards Move Online for 2020
From the organization:
The 2019/20 Jessie Awards theatre season was devastatingly interrupted, but we are committed to celebrating the magic and wonder that was created before that interruption by our incredibly talented community, as well as recognize those shows that sadly could not go ahead. We have begun the work to make this year's online show entertaining, engaging and a joyous testament to this season's work and the deserving nominees and award winners.

We will be announcing the dates of our online Nominations Party and the Awards show itself very soon. If you would like to receive our announcements directly, please visit our website at and just wait for the pop up!
Miss604 has been the social media sponsor of the awards ceremony for the last 10 years and I look forward to continuing my support of this important initiative. Arts and culture has never been more important to us and we have to celebrate at every chance we get!
Special Categories
Submit a nomination online for the following Special Awards for the 2019/2020 Jessie Awards Season:
John Moffat & Larry Lillo Award
Colin Campbell Award for Excellence in Technical Theatre
Mary Phillips Award
Vancouver NOW Representation & Inclusion Award
The deadline to submit a nomination is May 8, 2020. Follow the Jessies on Facebook for the latest updates and the virtual event announcement.