Due to COVID-19, the monthly #ExploreCoquitlam series, which highlights fun family activities, festivals, events, places to visit and shows to see, is on pause. However, culture and great food and supporting local businesses is more important than ever! Here's the latest update from the VisitCoquitlam.ca team that can help you Explore Coquitlam From Home.
Explore Coquitlam From Home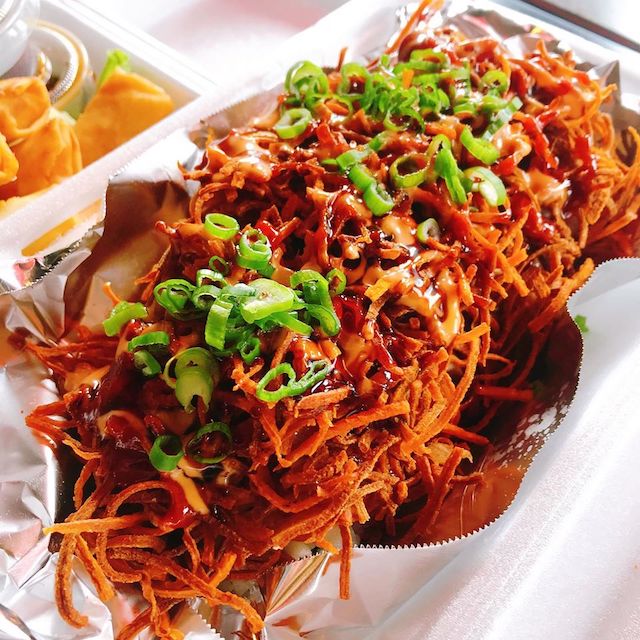 Take-Out Options in Coquitlam
You can order take-out and delivery from over 150 Coquitlam restaurants! This list has you covered, whether you're craving Clever Cupcakes or Chicko Chicken, Dim Sum World or Ta Bom Korean, or how about a Smokehouse Burger from Browns? Pair your meal with a filmed-in-Coquitlam television or movie night at home. Spot local locations in The Good Doctor, Riverdale, or Batwoman, and see how the city was transformed for Deadpool 2, or War of the Planet of the Apes.
Virtual Experiences
The Coquitlam Heritage Society is adding to their online exhibits daily so check in often. They also curate the Journal Project with new themes weekly.
Learn more about Coquitlam's history via the City of Coquitlam Archives including online exhibits and hundreds of photos that will keep you fascinated about years gone by.
Stay active indoors with the City of Coquitlam's online Fitness Programs.
Browse the 2020 Tourism Coquitlam Travel & Experience Guide Online Edition and make plans to #ExploreCoquitlam…Later
#SupportLocal in Coquitlam
From expanded delivery and take-out, to virtual museum exhibits, everyone can enjoy Coquitlam like never before. Here are a few more ways to give your community a boost right now:
Continue to buy and order from local businesses, arranging for pickup or delivery if necessary.
Buy gift certificates from your favourite shops, restaurants or businesses.
Keep your subscriptions/memberships to local businesses active.
Ask your favourite businesses what you can do to help.
Follow on social media, subscribe to newsletters.
Get hyper local and follow the Austin Heights BIA and the Tri-Cities Chamber of Commerce.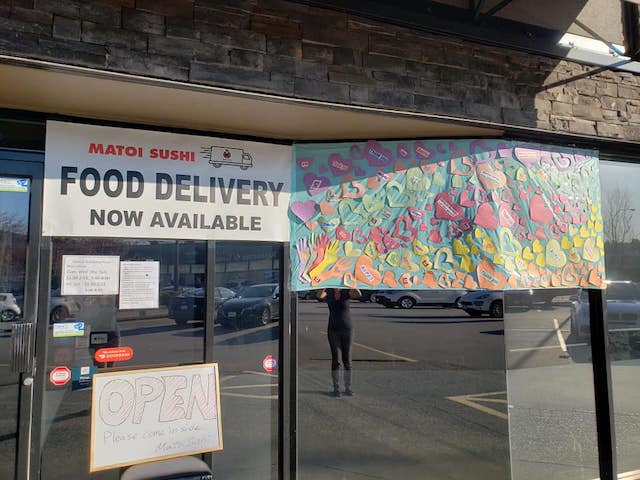 Follow VisitCoquitlam on Facebook, Twitter, and Instagram for more inspiration along with the tag #ExploreCoquitlam (later).