Kate Onos-Gilbert, Founder of Tulips of the Valley, the operator of the annual Chilliwack Tulip Festival, announced today that the 2020 festival will not take place due to the COVID-19 pandemic. The decision to cancel this year's festival adheres to measures issued by BC's Provincial Health Officer prohibiting events greater than 50 people.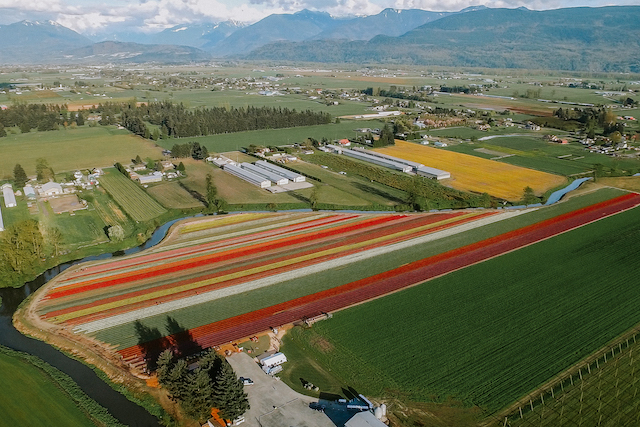 Chilliwack Tulip Festival Cancelled
A springtime tradition in the Fraser Valley, this year would have marked the 14th annual Chilliwack Tulip Festival. Typically, the festival takes place over a four-week period, usually in April, sometimes into May, depending on the weather.
"The health and safety of our guests, staff, and community, is very important to us," says Onos-Gilbert. "I wish everyone the very best during this challenging time. We hope we will be able to welcome guests back to our fields this summer for the annual Chilliwack Sunflower Festival, currently slated to commence in August."
Remember the Good Times
Until we can once again tip toe through the rows of tulips at the festival, here are some of my favourite photos from over the years: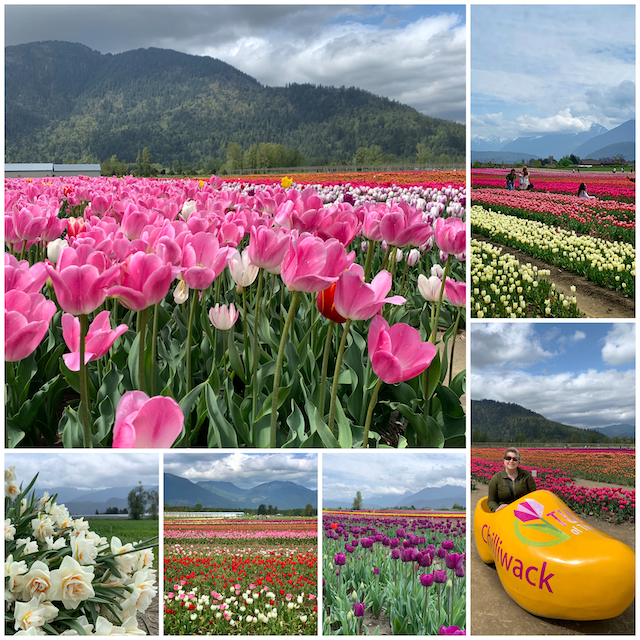 Follow the Chilliwack Tulip Festival on Facebook for updates next year, and you can also find the Chilliwack Sunflower Festival on Facebook.