At this time of year, as BC Youth Week's longstanding social media partner, I would be scrolling through dozens of events all scheduled for May 1-7, 2020. Due to COVID-19, BC Youth Week will look quite different this year but a handful of organizations have found clever ways to continue to celebrate and engage with youth through online initiatives. One of such campaigns is CityFest at Home in North Vancouver.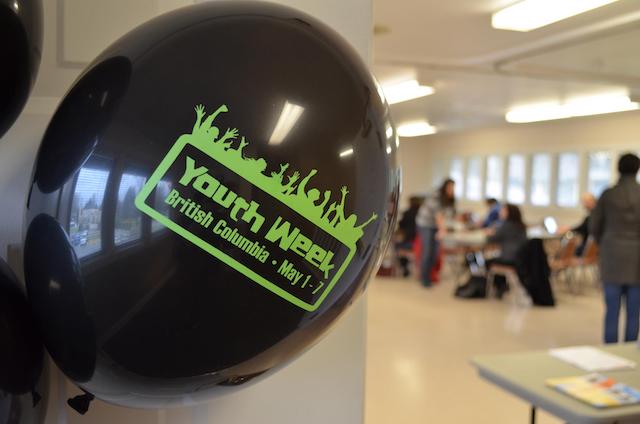 CityFest at Home in North Vancouver
To promote physical distancing and limit the spread of COVID-19, the original event CityFest at the Shipyards, is now CityFest at Home.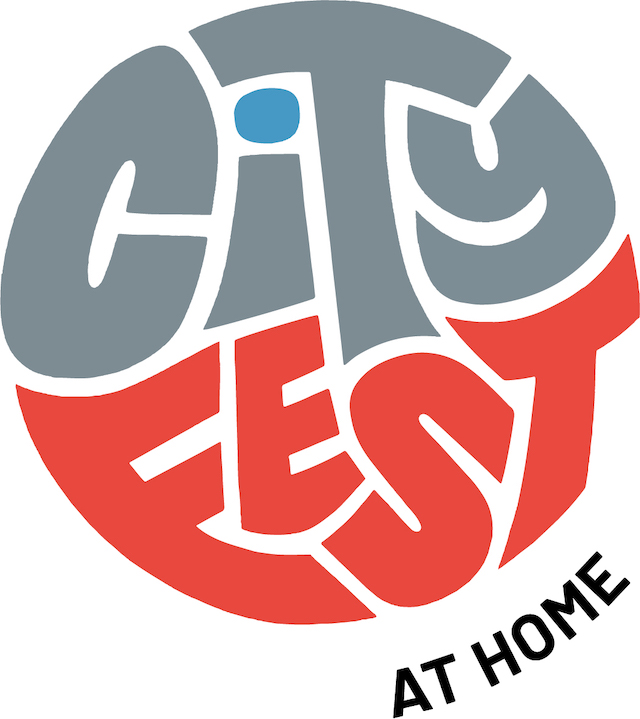 The event will take place virtually on Instagram on Saturday, May 2, 2020 and will celebrate youth on the North Shore ages 10-24, especially to showcase how resilient and creative they are during these challenging times.
This online youth celebration will feature over 150 awesome prizes, including Apple AirPods, longboards, skate merchandise, Disney+ and Skip the Dishes gift cards — for the best youth-submitted content (ages 13 to 24).
To enter to win, show how you are making creative use of your at-home time, for the betterment of our community. The categories are: skateboard + longboard, visual arts, performing arts, and baking/cooking. Share your content on the CityFest Instagram with #CityFestAtHome. Youth ages 10-12 are encouraged to enter through an adult or guardian's Instagram account.
Another Online Contest!
Throughout April, there's also a #CityFestPhysicalDistancing contest to highlight and award youth who are making creative use of their time at home. Leading up to CityFest, there are weekly giveaways every Friday on the @nvcityfest Instagram account.
Youth are encouraged to upload an unlimited amount of photos of how they are spending their time during physical distancing, #cityfestphysicaldistancing, tag a friend in the post, and follow @nvcityfest.
What makes BC Youth Week so great is that it's for youth, by youth, and it's encouraging to see this community celebration persevere. Follow BC Youth Week on Facebook and Instagram for more info.