As you may have heard, the 2020 YWCA Metro Vancouver Women of Distinction Awards presented by Scotiabank scheduled for May 11, 2020 have been postponed. However, voting for the Connecting the Community Award remains open!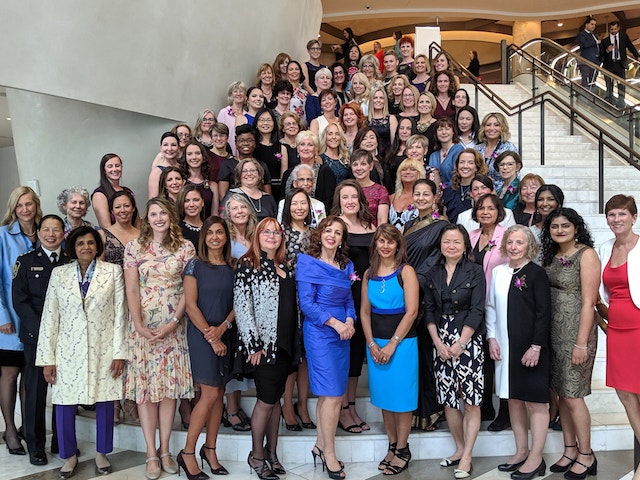 Vote for the Connecting the Community Award
In addition to the award category in which they are nominated, all nominees are eligible to be the recipient of the Connecting the Community Award – the only award category where the recipient is selected by public vote. Each nominee has chosen a YWCA program that she finds personally meaningful and receives a chance to donate $10,000, courtesy of Scotiabank, to the YWCA program of her choice. Voting for the Connecting the Community Award will close on April 24, 2020 at 12:00pm. Please take a moment to vote now »
View the full list of 2020 YWCA
Women of Distinction Award nominees here »
Eligible YWCA Causes for the Nominees to Support
Each nominee shares her cause and why it is important to her, through social media. The public votes online and the nominee with the most votes receives the Connecting the Community Award. Scotiabank then donates $10,000 to her chosen YWCA cause on the night of the Awards.
Continued Support During COVD-19
As an organization that provides critical services to vulnerable people in our community, the YWCA is mobilizing to find the right balance between responsibility to the people they serve and caution to keep our community safe. The YWCA Women of Distinction Awards means so much to the organization and community and raises critical funds to support some of our region's most marginalized women and families. They are working with Parq to secure a new date and will let you know as soon as they are able to reschedule.
In the meantime, consider supporting YWCA Crabtree Corner. Families with young children and seniors in the Downtown Eastside face even greater needs for Crabtree Corner's services. Donations can be made here.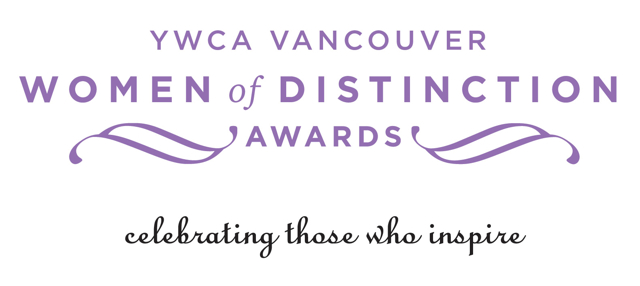 Follow the YWCA of Vancouver on Facebook and Twitter for more information. Miss604 is a proud sponsor of the YWCA Women of Distinction Awards, since 2010.