While practicing social distancing, in this time of COVID-19, I'm bringing back the weekly Vancouver photo feature. This series began over 10 years ago as the "From the Miss604 Flickr Pool" roundup of images, and tapered off with the popularity of Instagram. With blossoms, flowers, and a beautiful city around us, let's take a look outside:
Vancouver Photos of the Week:
March 13, 2020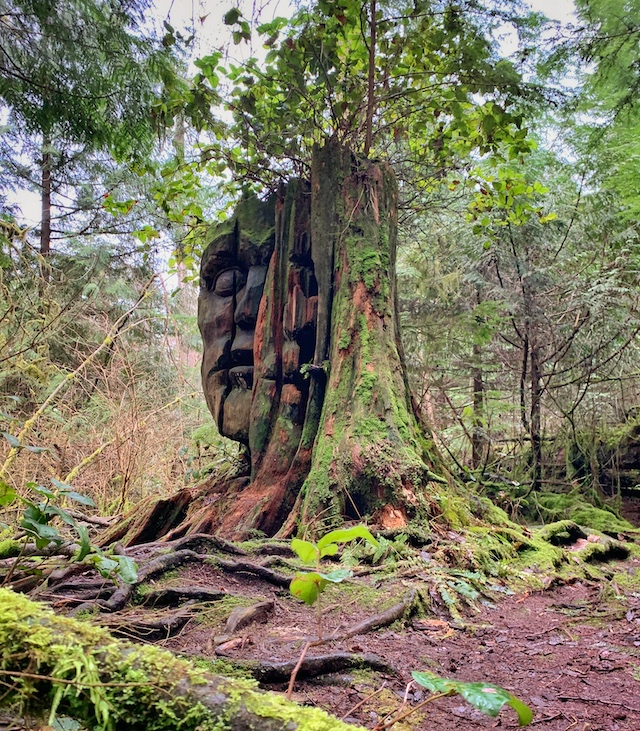 Click through on the images to see more from each photographer and follow #Photos604 and Miss604 on Instagram.