Get local wine delivered and support a great cause! The BC Hospitality Foundation ("BCHF") and Township 7 Vineyards & Winery have announced that the BCHF will receive partial proceeds from the sale of Township 7 wine until April 17, 2020.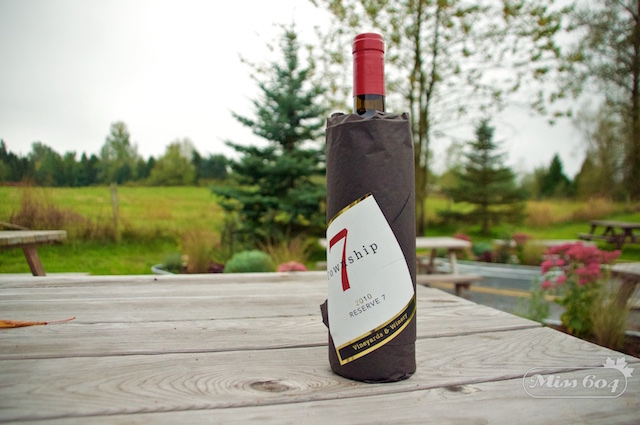 Township 7 Delivers Wine for a Cause
In light of the tumultuous times, many hospitality workers are facing severe financial distress.  To help meet their needs Township 7 is donating $10 per online order to the BCHF (minimum 4 bottles per order).  Included in this offer, Township 7 is providing free delivery across Canada.  The wines are available online under the code SUPPORT10 (at checkout).
"We're all feeling the tremendous impact of the COVID-19 crisis and that is particularly the case with the hospitality industry. We wanted to find a way to give back to the community as well as continue to support our customers and employees. We hope our $10 donation for each online order will help provide a lifeline to hospitality workers," said Mike Raffan, General Manager, Township 7 Vineyards & Winery.
The BCHF's Executive Director, Dana Harris, says, "I am always amazed by the generosity of individuals and businesses like Township 7 in the hospitality sector.  We're grateful for the support we receive from the public, but support from within our own community is essential for us to deliver on our mission, which includes not only providing financial assistance to hospitality workers who are facing financial crisis due to medical circumstances, but also scholarships for up-and-coming individuals in the field."
BCHF is a registered charity that raises funds to support those in the hospitality industry facing financial crisis due to a health issue.  In addition, the BCHF offers a scholarship program to foster the development of the next generation of workers and industry leaders.
Follow Township 7 on Twitter and Facebook for more information.