Are you in search of your next adventure? Maybe it's something to do this weekend, new trails to hike or bike, or bars and restaurants to explore with friends and family? If so, you'll want to bookmark Coquitlam's 2020 Travel & Experience Guide.
Best Places to Eat, Drink, Shop & Play in Coquitlam 2020
Their newly released issue reveals some of the best places to eat, drink, shop and play in Coquitlam this year. Think free festivals in the park, outdoor concerts, family-friendly events and plenty of opportunities to enjoy the great outdoors – all easily accessible by transit.
You can read the guide on Coquitlam's Tourism website – or pick up your printed copy of the magazine at any Coquitlam facility (libraries, recreation centres, City Hall) or email [email protected] and they will mail you one. Here are 10 reasons to check it out!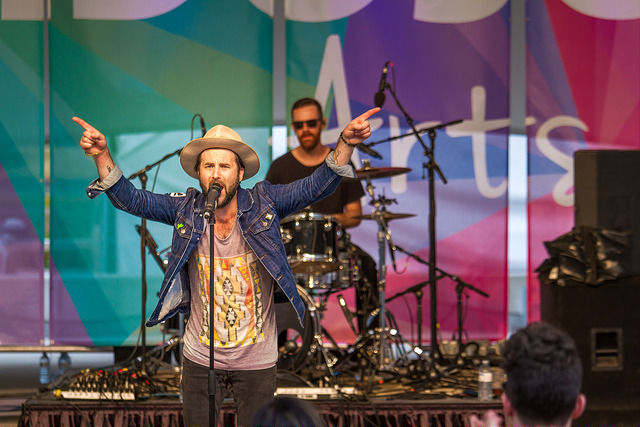 Free Festivals and Concerts
Who doesn't love a free festival in the park? And Coquitlam's Town Centre Park has all the best elements for the idyllic summer festival. Picture live bands on the outdoor stage, views over Lafarge Lake, food trucks and craft beer, roving entertainers…
You won't want to miss Kaleidoscope Arts Festival this summer, not to mention the free Summer Concert Series, wine and beer festivals, ScotFestBC The Highland Games and so much more. Got kids? Find out about the Teddy Bear Family Concert & Parade, fishing derbies and other fun events.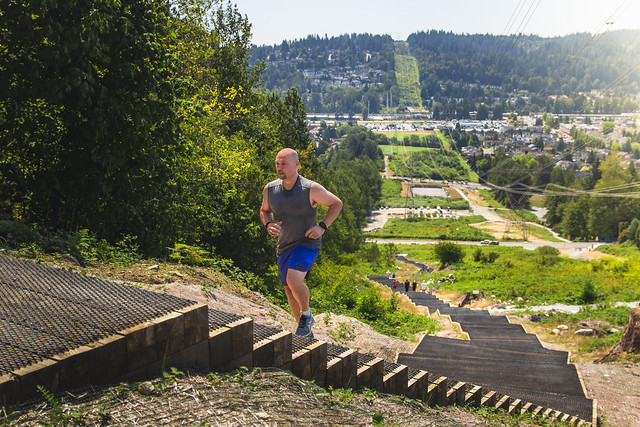 Hike (and Crunch) the Trails
Trek rugged trails to stunning vistas. Stroll riverside paths with toddlers and strollers. If you want to explore wilderness, add Minnekhada Regional Park to your hiking bucket list. For an urban fitness challenge, don't miss the Coquitlam Crunch, featuring more than 400 stairs and an incline trail that gains 250 metres in 2.2 km (equivalent of 81 storeys). Read the Guide for the lowdown.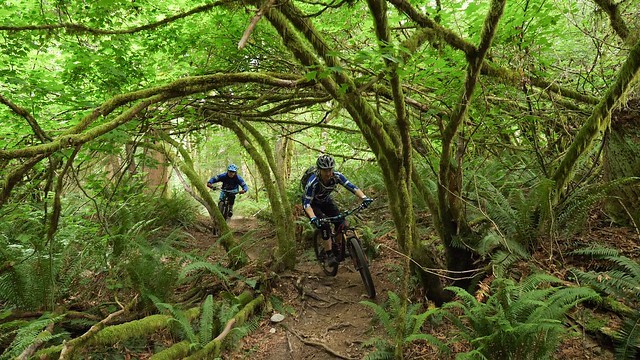 The Scoop on Biking
If you're into mountain biking, scope out the trails on Coquitlam's Burke and Eagle Mountain. For information about bike routes and easy rider paths for leisurely weekend bike rides, the guide dishes out tips for those spots too.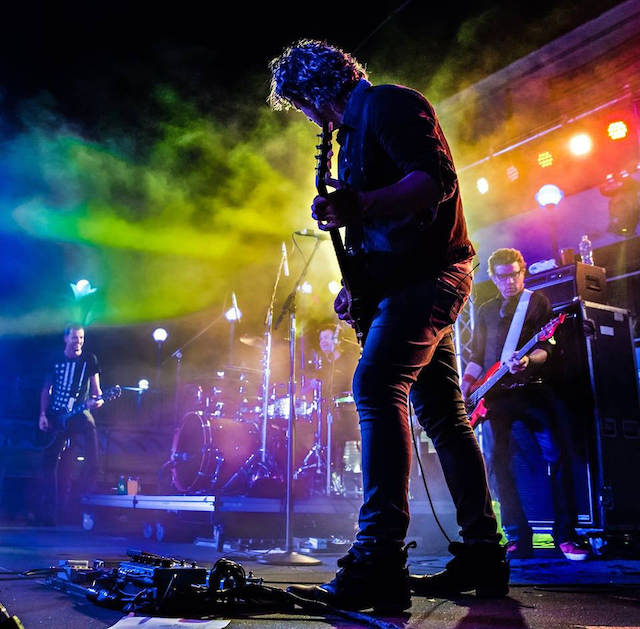 Listen to Live Music
When was the last time you saw a live band? Scope out the best spots in Coquitlam to check out a show.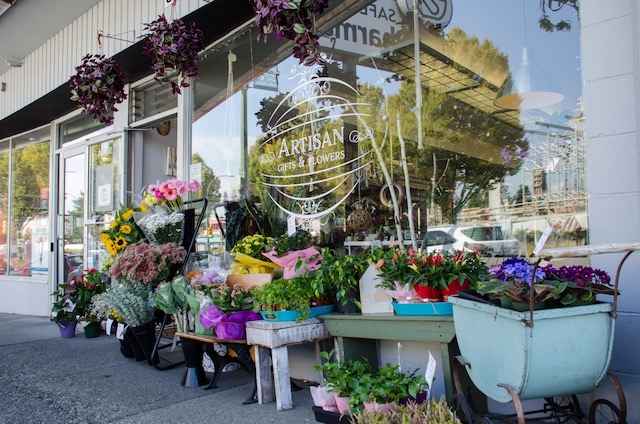 Shop 'til You Drop
If you haven't paid a visit to Coquitlam Centre lately, well, it has nearly 200 stores! And while you're at it, check out all the other great shopping spots in Coquitlam, from the home furnishings enclave of United Boulevard to the independent retailers of Austin Heights.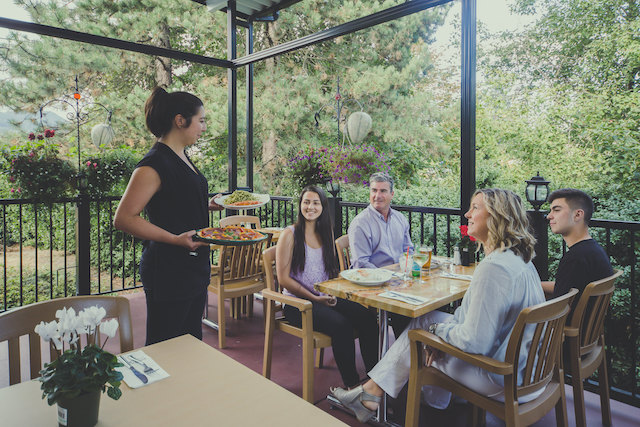 Find the Perfect Patio
Perhaps you're on the lookout for the perfect sunny spot for people watching? Or maybe it's a buzzy restaurant to get social with friends? Or a kid-friendly refuge with large sun umbrellas? Whatever your vibe, don't miss Coquitlam's Best Patios list.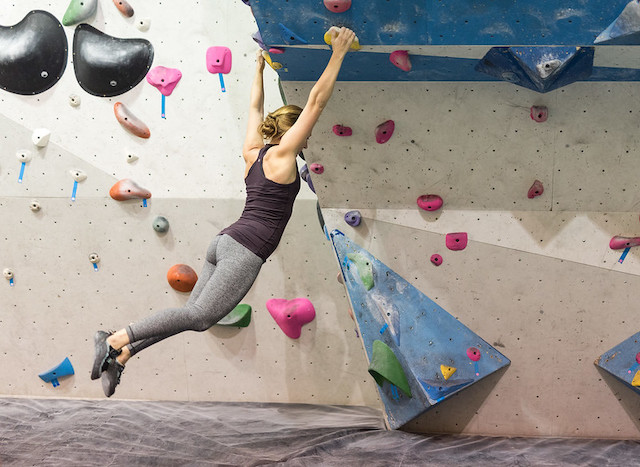 Adventures in the Great Indoors
If you have kids, this is a biggie. Let's say the weather isn't so sunny outside (well, this is the West Coast after all), you'll definitely need ideas to entertain indoors so look here for some fun and affordable options for all.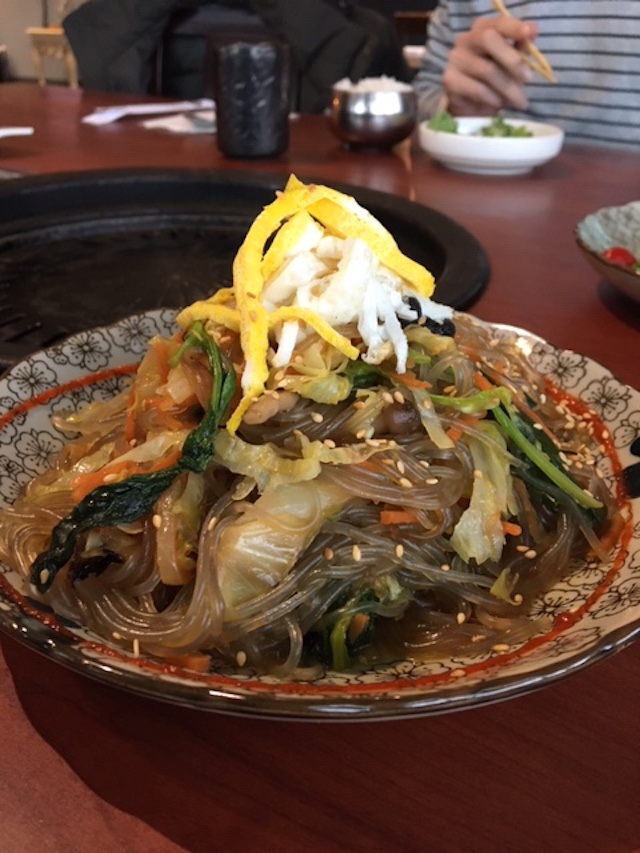 Explore New Culinary Options
When a region boasts a richly diverse ethnic population, it only stands to reason that delicious food follows. In fact, Coquitlam happens to be home to one of the largest Korean communities in Canada.
That's the recipe that has made Coquitlam – where 40 per cent of the population speaks a language other than English – an outstanding place to experience cuisines spanning the globe. And you'll have more than 400 to choose from.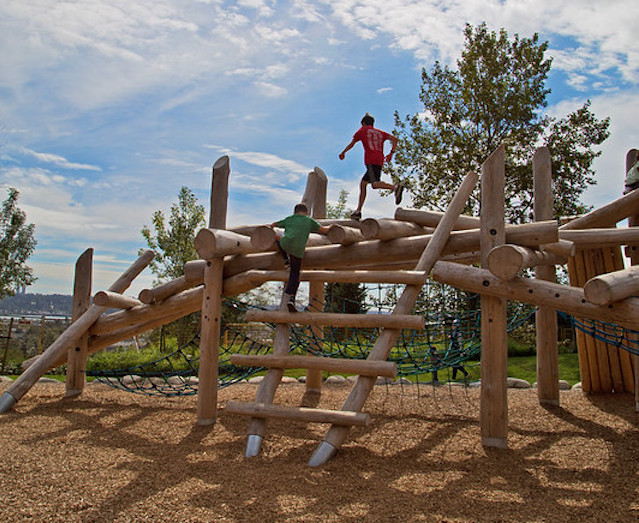 Best Playgrounds, Spray Parks and Pools
Coquitlam is home to some of the best playgrounds in Metro Vancouver. Cue squeals of delight! See which kid-approved play spots will keep your little ones entertained for hours.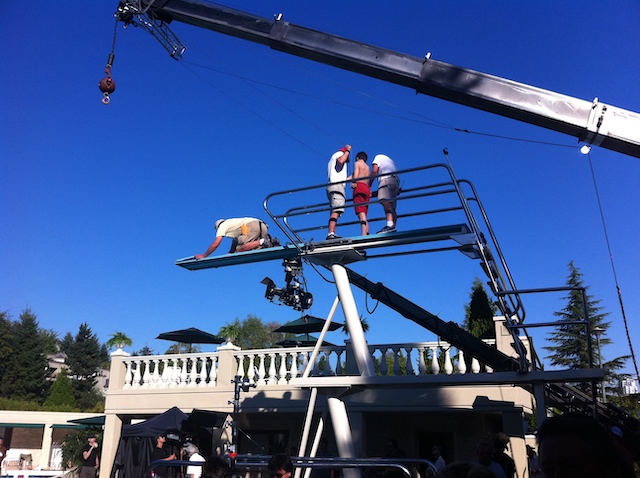 Wow Your Friends with Fun Facts
Did you know that Deadpool 2, starring Ryan Reynolds, was partly filmed in Coquitlam? Are you wondering what the giant concrete frog sculpture outside Lafarge Lake-Douglas SkyTrain station signifies? Or maybe you'd like to see how people lived in the early 1900s?
Step back in time, explore Coquitlam's heritage and culture, and impress your friends with your newfound knowledge (if you so desire).
Find Out More
Well, what are you waiting for? Let's start your next adventure!
Read the Coquitlam Tourism & Experience Guide at visitcoquitlam.ca. Also, tag #explorecoquitlam and @visitcoquitlam on social to share your images with us.