Winter in wine country with some of Big White's champagne powder? Yes please! I flew up with Air Canada to do some #OkanaganExploring with ZenSeekers to see just how easy it is to Ski, Stay & Play in Kelowna during the winter months. I learned rather quickly that snow days and rosés go very well together.
Winter and Kelowna: Ski, Stay and Play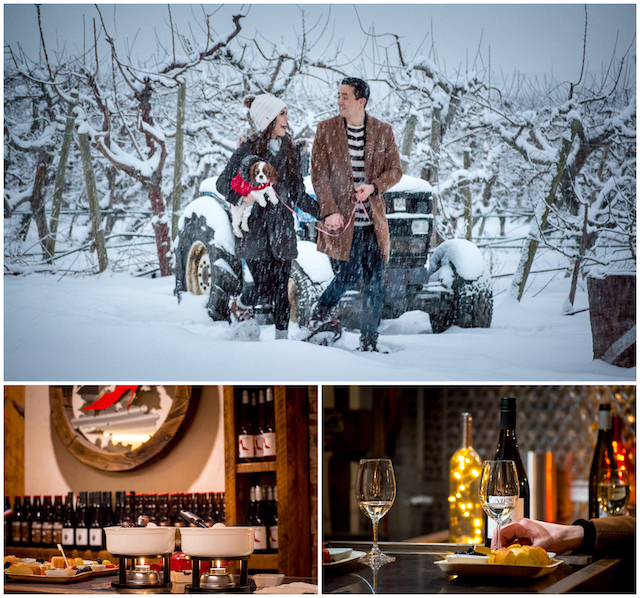 Snowshoe in the Winery
Where: The View Winery (#1 2287 Ward Rd, Kelowna)
What: Slip & Sip
When: Saturdays and Sunday January 4, 2020 – March 1, 2020
Hike or snowshoe in the vineyard and then enjoy a tasting back at the winery. You can also catch some behind the scenes action and see what goes on at a winery in the winter.
What: Fondue Fridays
When: February 7, 2020 – March 27, 2020
Enjoy fondue with wine or cider pairings in the tasting room. Warm up with cheesy goodness or some sweet strawberries all paired with delicious wines from The View.
The Skinny on Après in Downtown Kelowna
Where: Skinny Duke's Glorious Emporium (1481 Water St, Kelowna)
Come for the Roman-style pizzas, dim sum and Thai fusion, stay for the plush and fringy rumpus room decor. Tiki mugs filled with craft cocktails? They have that too!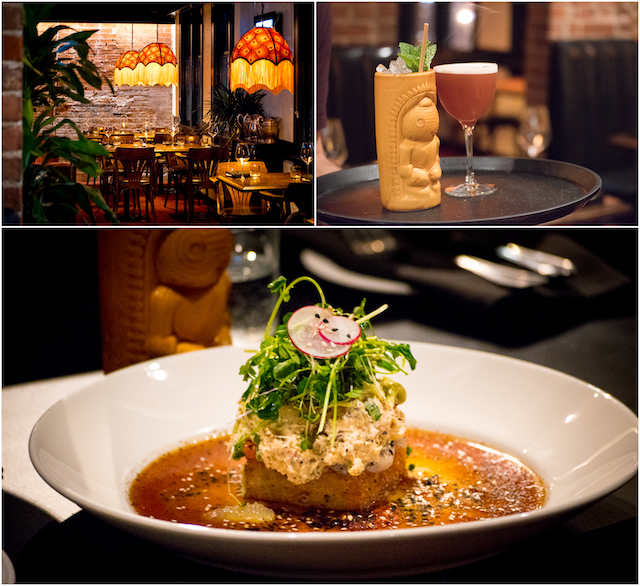 Champagne Powder at Big White
When: Right now! They've had 303cm of snowfall so far this winter – the conditions are amazing.
ProTip: Meet up with a Snow Host. This is my favourite program, and it's totally complimentary thanks to Big White and its big-hearted volunteers. Meet in the village at 10:30am on any given morning and look for the yellow jacket Snow Hosts. They'll split into groups based on experience level and desired runs then show you the mountain and tell you everything you ever wanted to know about the area. It's fun, it's friendly, and it's the best way to see Big White (they know where to find all the best powder).
Want to know more about my experience? Read my full article on ZenSeekers here »
When You Go
One last ProTip! Book the Kelowna Concierge to get you around, from the airport to your hotel, wineries and in between!