The Arts Club California Wine Fair fundraiser is the largest California wine-tasting event in Canada! It's an all-inclusive, walk-around tasting event where wine lovers can sample more than 350 premium wines from the Golden State.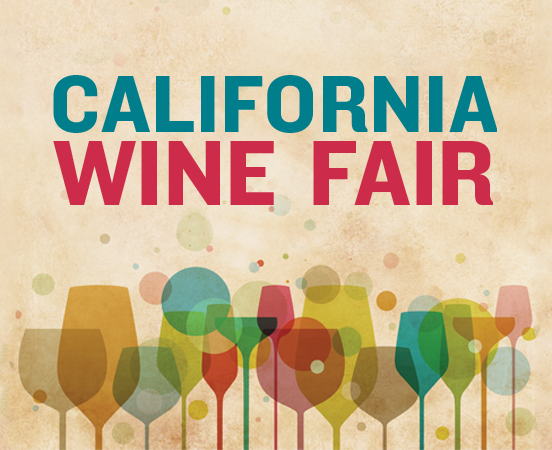 This event has been postponed due to the COVID-19 outbreak.
The Arts Club California Wine Fair
When: Tuesday, March 31, 2020 from 7:00pm to 9:30pm
Where: Arts Club Theatre Company
Tickets: Available online now »
The fundraiser will include a silent auction, featuring wines only available in California. Attendees will also have the opportunity to bid on more than 30 exclusive packages, including weekend getaways and more.
The California Wine Fair Fundraiser is the Arts Club's all-inclusive, social tasting event where wine lovers have a unique opportunity to sample exquisite selections from the Golden State. This year's event boasts a selection of over 400 wines from 150 of California's top wineries. It's an exclusive opportunity to savour the Napa Valley, Humboldt County, Santa Clara Valley, and more, all without leaving the city. With California producing over 90% of U.S. wine, this is a great way to sample the best from our neighbours in the south.
For more than 50 years, the Arts Club has played a strong role in sustaining live theatre in the community, thanks in part to events like the California Wine Fair. All proceeds from the event will support Arts Club productions, youth and education initiatives, and new play development programs.
The California Wine Fair is hosted in partnership with California Wines in Canada. You must be 19+ to attend.
For more information follow The Arts Club Theatre Company on Instagram, Facebook and Twitter.