The Vancouver Chinatown Spring Festival is celebrating the 47th Vancouver Chinese New Year Parade, which will ring in the Year of the Rat on a Chinese Lunar Calendar. The parade festivities will feature lion dances, cultural dance troupes, marching bands, martial arts performances and much more.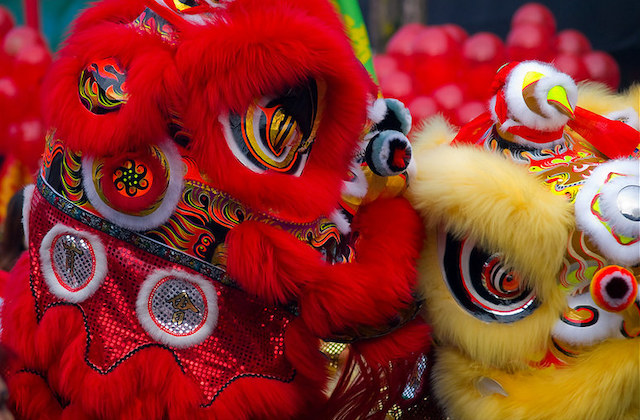 Vancouver Chinese New Year Parade
When: Sunday, January 26, 2020 at 11:00am
Parade Route: The 1.3-km long route starts at the Millennium Gate on Pender St (between Shanghai Alley and Taylor St), proceeds east along Pender St, turns south onto Gore St, turns west onto Keefer St and then disperses on Keefer at Abbott.
The parade will feature over 70 entries, bringing in over 3,000 participants from various community and cultural groups. The multicultural dance troupes represent the diverse segments of our Canadian cultural heritage such as the Vancouver Police Department Motorcycle Drill Team, marching bands and various community groups. The parade draws over 100,000 spectators along the route each year!
Post-Parade Lion Dances
As a Chinese New Year tradition to promote good fortune for the year, some lions will be visiting the shops and businesses in Chinatown. The lions will perform a celebratory dance at each participating shop to bring good luck and prosperity (2:00pm to 4:00pm).
Vancouver Chinatown Spring Festival – Cultural Fair
By popular demand, the Cultural Fair will be held on both days over the weekend on January 25th and 26th. Enjoy multicultural performances, special lion dance grand finale, martial arts demonstration and more at the Sun Yat-Sen Plaza (50 East Pender St) each day from 2:00pm to 4:00pm.
All of these events are free for all in the community. For more info, follow #vanspringfestival on Twitter and Instagram.