This February is the 6th annual Seattle Museum Month when travellers save big on discounts to the city's most iconic museums. From February 1 to 29, 2020, visitors who book a stay at any one of 60+ downtown Seattle hotels will receive 50% off admission to 41 museums.
Seattle Museum Month 2020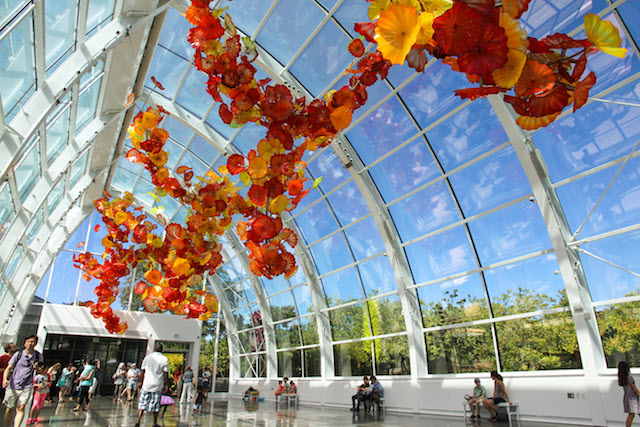 Don't miss visiting the newly opened Burke Museum of Natural History and Culture, the state's oldest museum, located in a brand new building at the University of Washington Seattle campus.
The museum is home to one of the best-preserved T. Rex skulls in the world, extensive Northwest and Alaskan Native art and objects collections, and working research labs, which are on display in full view for visitors.
In addition, the Seattle Asian Art Museum will celebrate its re-opening February 8-9. The historic Art Deco-era museum underwent a $56 million renovation and expansion to more fully display one of the largest collections of Asian art in the nation. Beginning February 12th, Museum Month passes will be accepted.
Participating Museums & Venues
Bainbridge Island Museum of Art*
Bellevue Arts Museum
Bill & Melinda Gates Foundation Discovery Center*
Burke Museum of Natural History and Culture
Center for Wooden Boats*
Chihuly Garden and Glass
Flying Heritage & Combat Armor Museum
Fort Nisqually Living History Museum
Frye Art Museum*
Henry Art Gallery
Job Carr Cabin Museum*
Kids Discovery Museum
Kitsap County Historical Society & Museum*
Klondike Gold Rush National Historical Park*
LeMay – America's Car Museum
Living Computers: Museum + Labs
The Museum of Flight
Museum of Glass
Museum of History & Industry (MOHAI)
Museum of Pop Culture
National Nordic Museum Northwest African American Museum
Northwest Railway Museum*
Olympic Sculpture Park*
Pacific Bonsai Museum*
Pacific Science Center
Puget Sound Navy Museum*
Seattle Aquarium
Seattle Art Museum
Seattle Asian Art Museum
Seattle Children's Museum
Seattle Pinball Museum
Shoreline Historical Museum*
Suquamish Tribal Museum
Tacoma Art Museum
U.S. Naval Undersea Museum*
University of Washington Botanic Gardens*
USS Turner Joy Museum Ship
Wing Luke Museum
Woodland Park Zoo
W.W. Seymour Botanical Conservatory*
* = free admission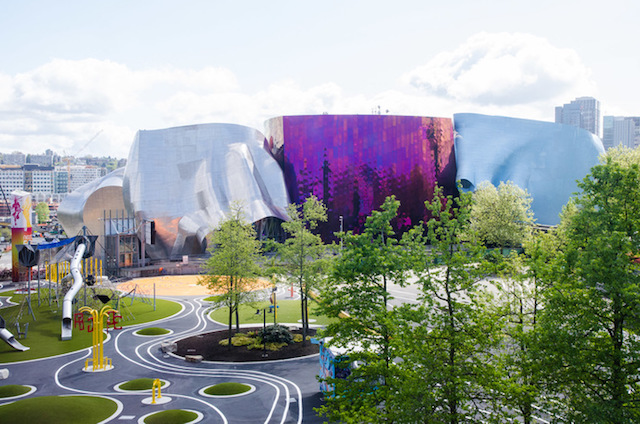 The Seattle Museum Month pass can save the average family of four $200 or more off admission prices. For information about this campaign and more throughout the year, follow Visit Seattle on Twitter, Instagram, and Facebook #HEYSEATTLE #VisitSeattle.