Happy Valentine's Day! The Sea to Sky Gondola re-opening will take place on February 14, 2020. It's will be just over six month since a criminal act of vandalism on August 10, 2019 forced the closure.
Sea to Sky Gondola Re-Opening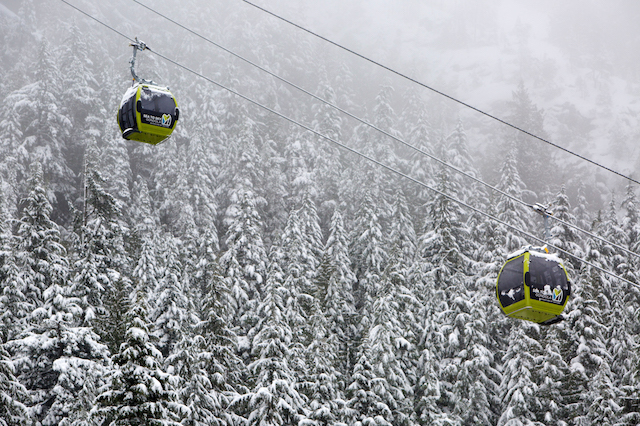 In the coming weeks, thirty new cabins will be installed on the new main haul rope that arrived from Switzerland at the end of October. The reopening comes just in time for Family Day Long Weekend with the gondola welcoming guests back with 50% off lift tickets all weekend long in celebration of the love and support they received from their community during the closure.
"We are so excited that on Valentine's Day, February 14, 2020, we get to carry our passholders and guests back up the mountain on a brand-new cable, in brand-new cabins. Our community stood by the gondola and showed us overwhelming support, confidence, and love through the last six months, and for that, we are so grateful." – Kirby Brown, Sea to Sky Gondola General Manager.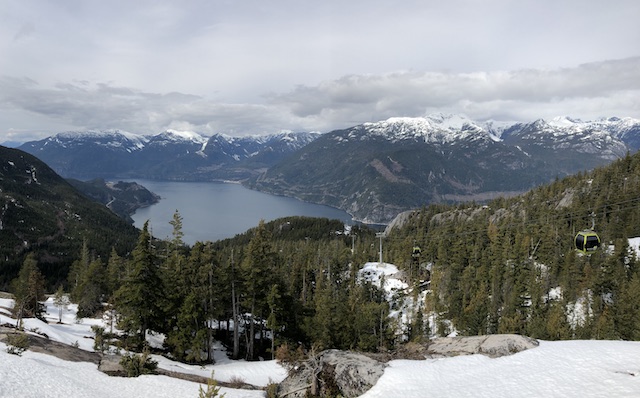 The final pieces of the rebuild are coming together and the final safety inspections and certification by Technical Safety BC is slated for the first week of February. Work that took place on the journey to rebuild the Sea to Sky Gondola includes the installation of a new 4.4km long main haul cable, assembly and installation of thirty new cabins, and the installation of a new state of the art security system.
With a snowy winter wonderland waiting at the summit and 50% off lift tickets for the entire Family Day Long Weekend, the Sea to Sky Gondola looks forward to showing the love to the community that showed them such extraordinary support during the closure.
Coming from Vancouver? The Squamish Connector (24 seats) offers roundtrip shuttle service from three downtown Vancouver locations to the Sea to Sky Gondola. Guests can enjoy three hours at the Sea to Sky Gondola before returning to downtown Vancouver by 4:00pm.
Hours of operation until May 15, 2020, are 10:00am to 4:00pm.