There's a warm clothing donation drive on now, until Saturday, in Vancouver. Vancouver Regional Recycling is accepting donations of warm winter clothing and gear for some of Vancouver's most vulnerable citizens.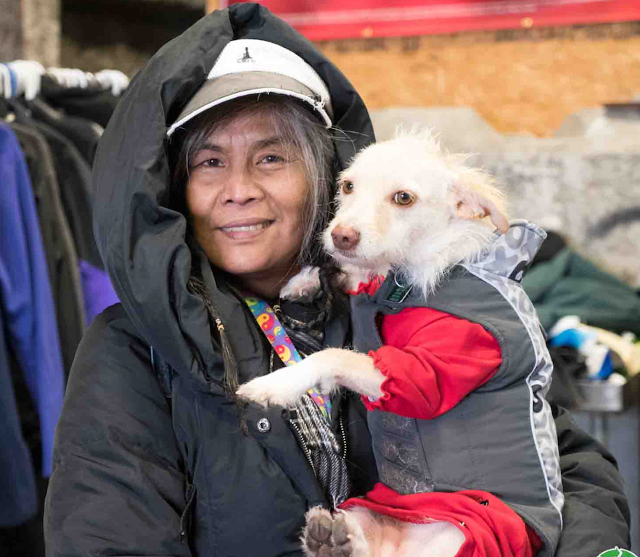 Warm Clothing Donation Drive on Now in Vancouver
When: Now to Saturday, December 14, 2019 from 9:00am to 6:00pm
Where: Vancouver Regional Recycling Depot (960 Evans Ave, Vancouver)
The Vancouver Depot also welcomes clients to donate their refundable beverage containers to a fund that will purchase new socks and underwear.
The Gift of Warmth event is an attempt to support the Binner Community beyond the hot coffee and gift certificates Vancouver Regional Recycling already provides.  
SPUD.ca's weekly bin program will also be accepting donations. A free, public Gift of Warmth BBQ will take place on Saturday, December 14, from 10:00am until 2:00pm, at Vancouver Regional Recycling Depot. Throughout the event, Binner clients will have the opportunity to select warm winter items for themselves.
Donation items greatly needed include:
New adult male socks and underwear
Gently used adult male warm winter wear such as sweaters, long-sleeved shirts, jackets, outerwear and footwear
Outdoor gear such as tents, tarps, blankets and sleeping bags
For more information visit the Regional Recycling website.