You know it as a gorgeous seaside resort and conference centre, home to Canada's top-rated spa, but later this month it will be home to the biggest toy drive of its kind on Vancouver Island! The Tigh-Na-Mara Toy Drive is happening November 27th, where you can make a difference in the life of a child and enjoy a buffet breakfast.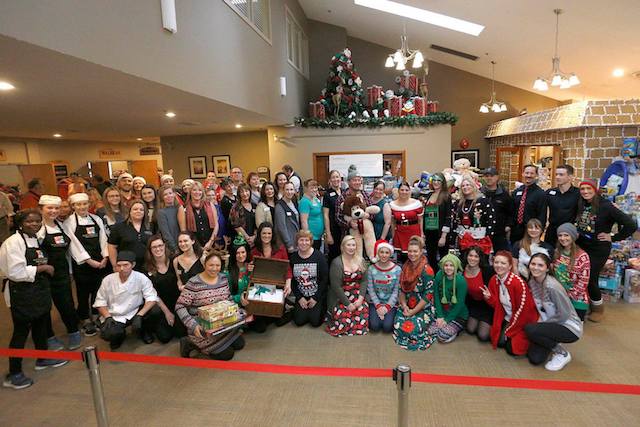 Tigh-Na-Mara Toy Drive in Parsville
When: Wednesday, November 27, 2019 from 6:30am to 10:00am
Where: Tigh-Na-Mara 1155 Resort Drive, Parksville
"The smiles the kids will get on Christmas morning that they wouldn't have had otherwise, it really does move us all," said Paul Drummond, who is the General Manager at Tigh-Na-Mara Seaside Spa Resort & Conference Centre in Parksville.
Drummond's hope that no local child will go without a gift on Christmas morning. He is optimistic that the event he started 11 years ago will once again help fill the SOS Toy Shop where Christmas wishes and dreams come true for residents in-need.
Last year marked the 10th year of the Tigh-Na-Mara Toy Drive, the biggest toy drive of its kind on Vancouver Island. Over the years, the event has brought in close to 13,950 toys and over $67,500 in donations for the SOS Caring for Community at Christmas program.
Guests bring a new, unwrapped toy, a gift card or a monetary donation and receive a free buffet breakfast at the award-winning resort. Last year the event garnered 1,990 gifts, $4,573 in gift cards and $9,230 in cash and cheques.
The SOS Caring for Community at Christmas program (formerly called Caring for Kids at Christmas) has been running for 51 years in the Parksville Qualicum Beach region. It provides gifts for children and youth in low-income families, and local grocery store gift cards to families and individuals in need, so they may choose food that is important to them over the holidays.
Guests at the event are also encouraged to bring a non-perishable food item for the local Salvation Army food bank, which will provide food for hundreds of residents over the holiday season and beyond.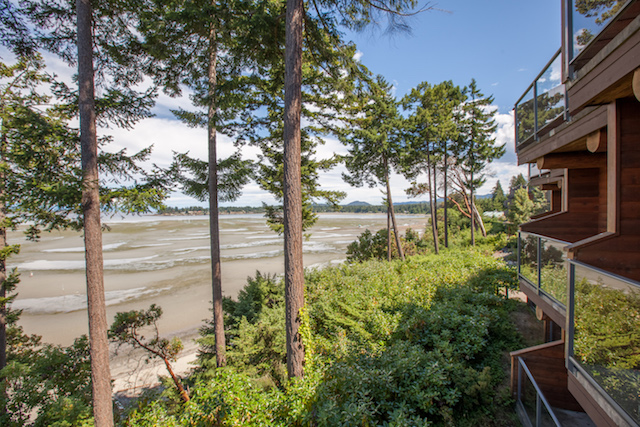 For more information follow Tigh-Na-Mara on Facebook, Instagram, or Twitter.