Mark this holiday season with the Vancouver Symphony Orchestra and their magical evenings of music and your favourite Christmas movies. 
Christmas Movies and Music with the VSO
On November 19th, the VSO launched the world premiere of the Polar Express in Concert which took guests through an unforgettable journey of composer Alan Silvestri's Polar Express musical score, performed by the Vancouver Symphony Orchestra. Lucky attendees had the opportunity to watch this acclaimed Christmas movie on the big screen, while the entire musical score was played live.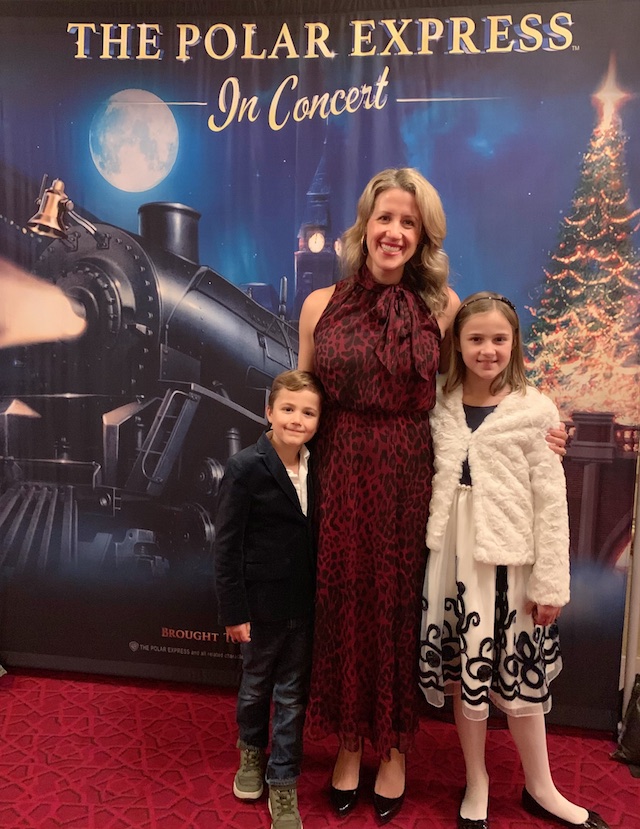 The VSO orchestrate a fun-filled evening for all with visits from Santa, photo opportunities and a very special appearance from two-time Academy Award® and Golden Globe® Award nominee, Alan Silvestri who attended and spoke at the show. You may know Silvestri's name from a variety of musical scores he has composed for movies including The Avengers, the Back to the Future trilogy and my all-time favourite, Forrest Gump. 
My two children who are seven and ten were blown away by the performance of the VSO, giddily remarking the entire way through the movie how they couldn't believe that all the music was live. It was an exciting moment to see them begin to develop an appreciation for the orchestra and all the different instruments contributing to the beautiful musical score.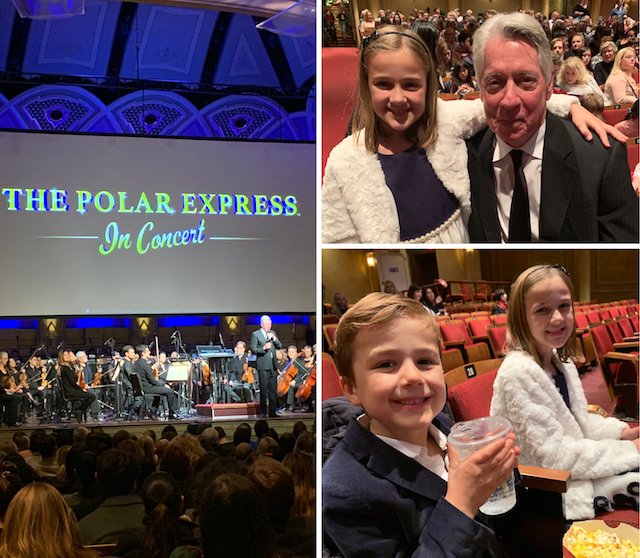 The iconic Orpheum Theatre is a stunning backdrop for the immensely talented and world-class performance of the VSO. If you are yet to attend a VSO performance and are looking for the opportunity to expose your family to a night of culture and fun, then check out the VSO's two performances of Home Alone, playing December 18th and 20th. Hurry, tickets are selling quickly! 
Follow the VSO on Twitter, Facebook, and Instagram for more information about their performances and special holiday events this season. To view the full Vancouver Symphony Orchestra calendar, click here »