The Yaletown Business Improvement Association ("YIBA") is proud to present its 8th annual CandyTown winter festival on Saturday, November 30th. Set to transform the Yaletown district into a winter wonderland, CandyTown is downtown Vancouver's only free outdoor winter market — a one-day holiday extravaganza!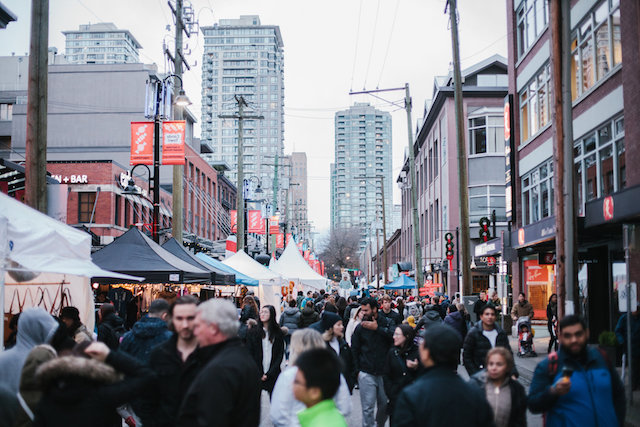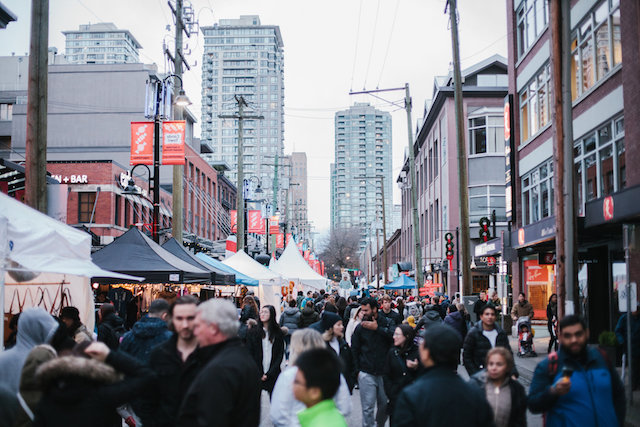 CandyTown in Yaletown
When: Saturday, November 30, 2019, 12:00pm to 7:00pm
Where: Yaletown: Mainland, Hamilton and parts of Davie St.
This year's CandyTown will offer new and exciting elements including an adult focused "Winter is Coming" attraction. Find amazing ice sculptures and live swordplay demonstrations, in addition to a winter throne. Adding to the theme, Academie Duello will be on site for the "sleigh-ing" of the dragon, an amazing spectacle with swords and, of course, a dragon.
Returning favourites to this year's CandyTown include classic photos with Santa and The Ice Queen. Mainland Street will see roaming characters such as gingerbread men, candy canes and snowmen as well as various musical entertainers and vendors at the "All I Want For Christmas" street market.
After working up an appetite shopping and exploring, attendees can sip and snack their way along the beautifully decorated Yaletown streets, with enticing restaurants on every corner. 19+ festive goers can participate in a popular self-guided CandyTown Cocktail Tour where participating restaurants such as Banter Room, House Special, Tasty Indian Bistro and MeeT offer an exclusive one day only holiday cocktail.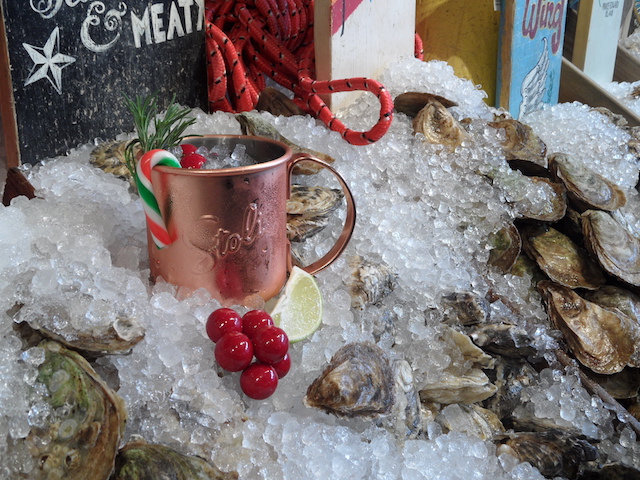 The YBIA is proud to support BC Children's Hospital, Starlight Children's Foundation, and the Rotary Club, with proceeds from photos with Santa and the horse drawn carriage rides going directly to these organizations. Attendees can also donate to participating charities on site during this year's CandyTown.