I recently enjoyed a car-free experience in Tofino thanks to Harbour Air and Tofino Resort + Marina.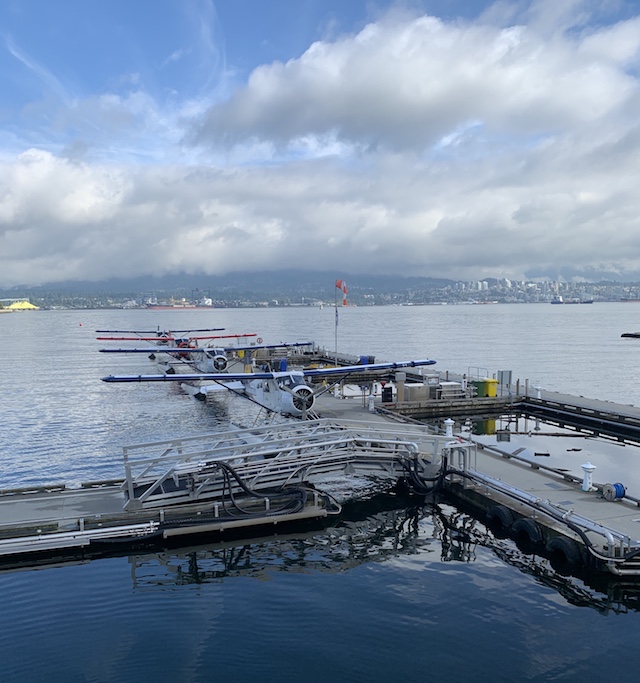 Living in Downtown Vancouver, I walked to the seaplane terminal in Coal Harbour on a bright and sunny September morning, hopped on the Vancouver/Tofino flight, and in an hour I was walking up the resort dock as the waters of Clayoquot Sound lapped at the Cessna Caravan's pontoons.
To get around town, and across the West Coast of Vancouver Island's sandy beaches, I borrowed a bike from the resort. No idling, no wait times, no parking — a getaway like this was so peaceful, and it put me into vacation mode right away!
Here are some of the photos I was able to take during my journey:
Photo Gallery: Flying to Tofino with Harbour Air
I've flown Harbour Air to Comox, Sechelt, Nanaimo and Victoria before but this was the first time I crossed the spine of Vancouver Island — at about 11,000ft — in a seaplane.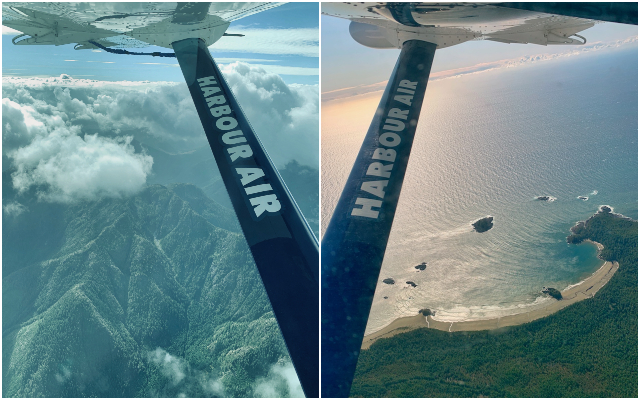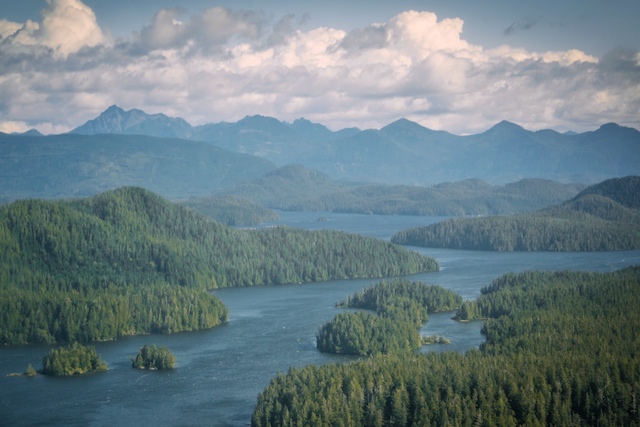 I love island-spotting from the air. I can recognize each of the Gulf Islands pretty well, and those I don't get searched on Google Maps.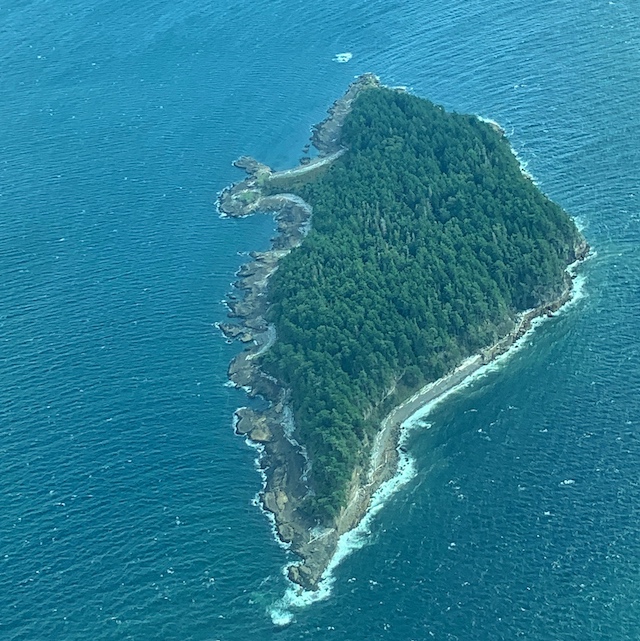 Flying back into Vancouver, it's always fun to soar above Stanley Park and take some shots of the ever-changing skyline. It's a flight-seeing tour/photo op rolled into the convenience of getting you from A to B.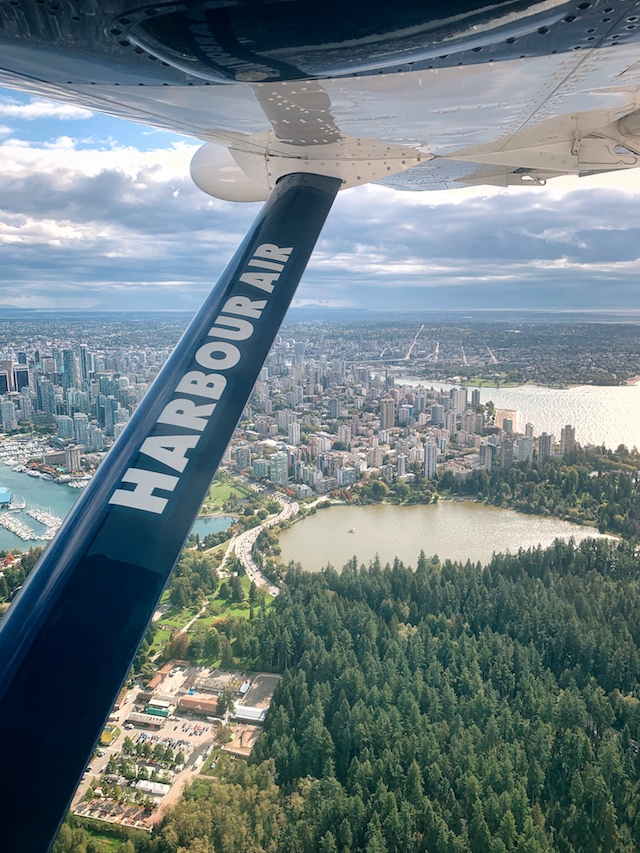 About the Tofino Seaplane Route
The Vancouver/Tofino route will operate until October 14th then it will shut down for the season, resuming April 18, 2020. In the meantime, you can still take a floatplane to Nanaimo with Harbour Air's Fly + Drive package. Fares start at $69 per person (one-way) and get include deals on a rental car ($35 day rate with unlimited kilometers).
You can read more about my adventures in Tofino by following this link, stay tuned!