It may seem like a drab and dreary time of year; the days are shorter and cloudier, and colours are falling off the trees like raindrops. There is a literal bright spot to look forward to though, Lumière Vancouver is returning to the West End and Downtown Vancouver November 1-3, 2019 with brilliant illuminations inspired by light and art.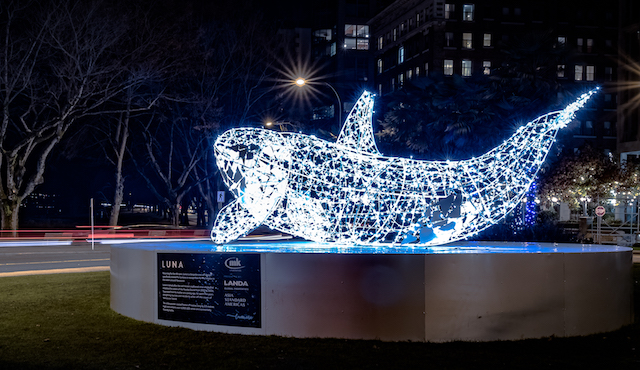 Lumière Vancouver
There will be activations and lighted art displays at four key locations, from 5:00pm to 10:00pm nightly:
• Nature (English Bay)
• Pride (Jim Deva Plaza)
• Local (Lot 19)
• Interactive (šxʷƛ̓ənəq Xwtl'e7énḵ Square)
Free Vancouver Trolley shuttles will be available to transport viewers between each site. There is free admission at each site and all ages can enjoy the activations.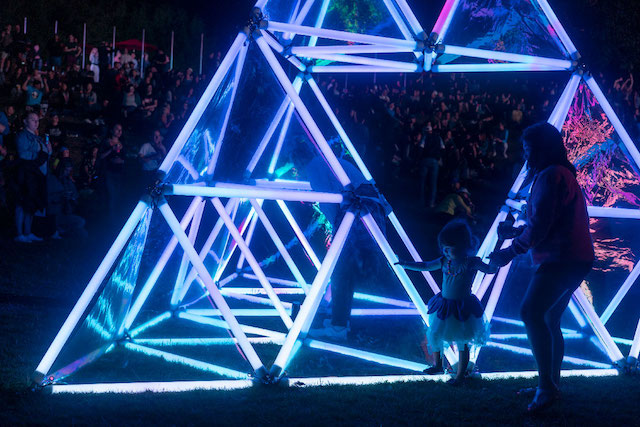 Public Disco will be hosting a free outdoor dance party each night of Lumière at Jim Deva Plaza in the Davie Village. Dance and light-inspired performances will further mesmerize audiences at all four sites.
Follow Lumière on Twitter and Facebook for more information.