"Ktunaxa is a critically endangered language," I read a postcard in the interpretive centre gift shop at St. Eugene Resort. "This purchase supports language development activities within the Nation." The full-service three-diamond hotel (with 125 rooms and suites, Casino of the Rockies, and a championship golf course) was my home for three days while I was on assignment with ZenSeekers.
St. Eugene Resort
Once a residential school, Ktunaxa Elders reclaimed and restored this property to create the resort as a source of hope, strength, and pride for their people.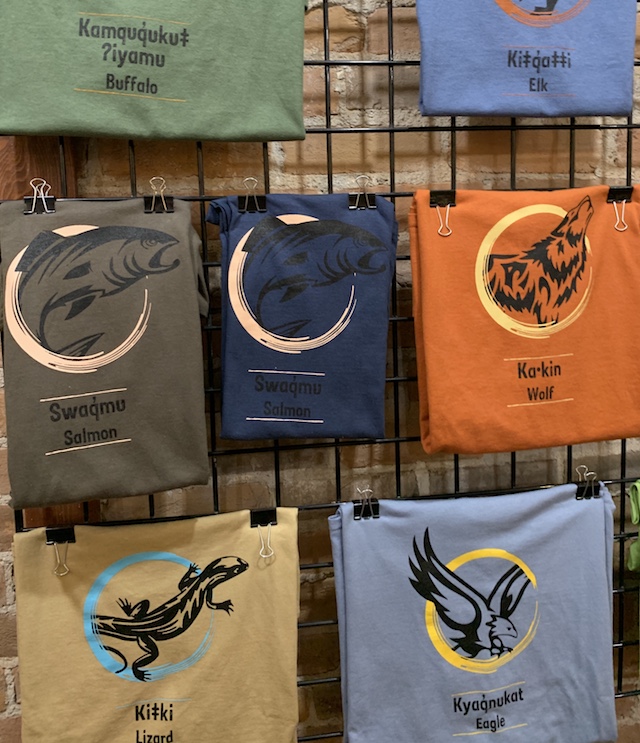 2019 is the year of Year of Indigenous Languages, as recognized by the United Nations. When you stay at St. Eugene, there are many opportunities to learn the language of the Ktunaxa Nation, through formal Indigenous Culture and Awareness Training programs, or simply when you're out on the golf course.
During my stay, I met Ktunaxa Elder Dorothy Alpine (featured on the video above) who is one of only about two dozen people who speak the language fluently. She is working tirelessly to translate old tapes and documents. "We need to preserve history and move our culture forward," she said when we met up in the conference centre at the resort. She was just about to head out with the ZenSeekers film crew to translate and interpret some of the golf course hole signs.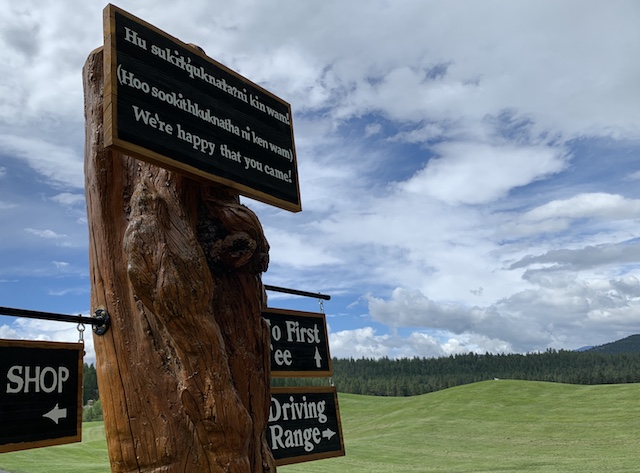 With ZenSeekers, I have had the opportunity to experience several Indigenous cultures and sites across the province in the last few years. I carry a little notebook with me and I make a point of learning at least 5 words in the Indigenous language when I visit a destination. Here are a few Ktunaxa words I learned:
| | |
| --- | --- |
| kamquq̓ukuǂ ʔiyamu | Bison |
| yuwat' | Bee |
| ¢ahaǂ | Grass or Hay |
| maʔnam | Mother |
| ¢inǂa·kati | To be beautiful |
| hi· ǂak waha? | Yes or no? |
| Kiʔsuʔk kyuyit | Good day |
To learn more about the Ktunaxa language, follow this page and the development of the language app, coming soon to the app store.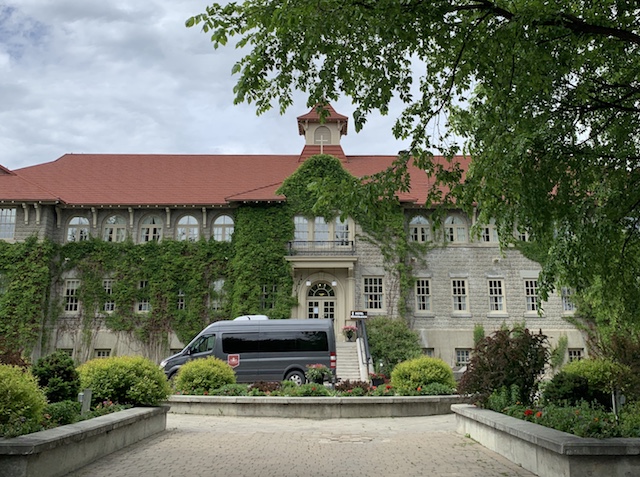 Proudly owned by the Ktunaxa First Nation, St. Eugene Resort is located the heart of the East Kootenays located five minutes outside of Cranbrook. They have a shuttle that will pick you up from the airport and once on site, you can spend a couple of days at the resort, learning its history, or even having an overnight stay in an authentic teepee.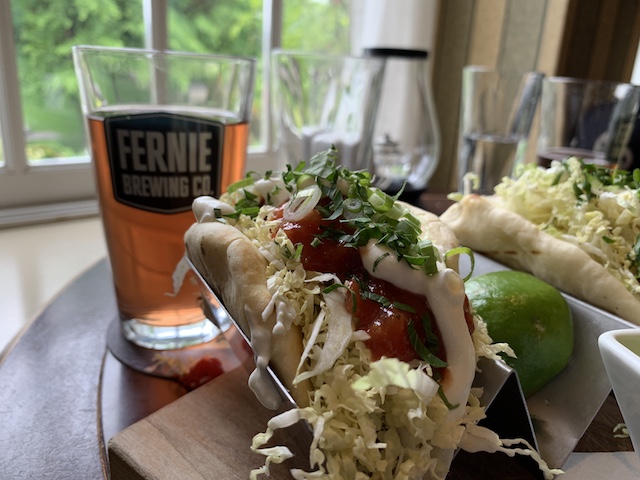 When You Go