It's Sea Otter Awareness Week at the Vancouver Aquarium, and you can get up close and personal with these furry, frolicsome residents until September 29th. They are the centre of enrichment sessions, family programs, educational talks and even bookable up-close encounters.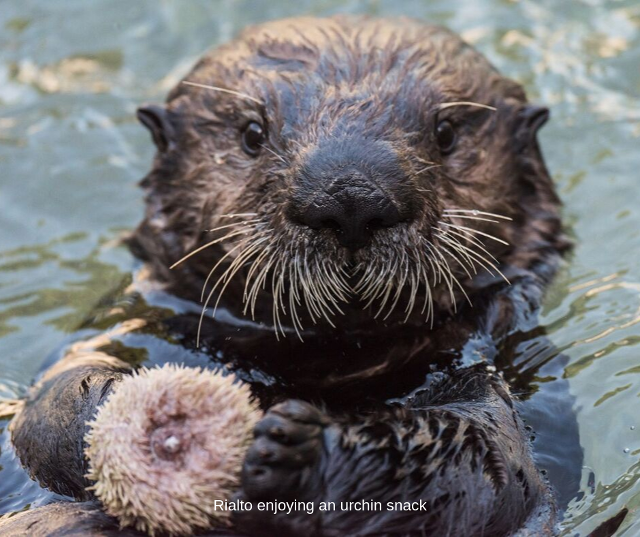 Sea Otter Awareness Week
When: September 21-29, 2019
Where: Vancouver Aquarium, 845 Avison Way, Vancouver
Tickets: Available online and at the door
Expect these buddies – named Tanu, Katmai, Mak, Kunik, Rialto, and Hardy — to show off their grooming techniques, paw-holding finesse and their skill at friendly wrestling matches. Aquarium mascot Ollie the Sea Otter will appear on-site every morning of this special week, and you may find a sea otter cookie on the cafe menu.
You might even catch a glimpse of the current otters' brand new buddy, straight out of Alaska. Taz, short for Tazlina, is – like all six of the Aquarium's long-time sea otters – a rescue, discovered by fishermen in April as an abandoned newborn. Taz has spent the interim at the Alaska SeaLife Center. She arrived at the Aquarium in early September and is slowly being introduced to her new life.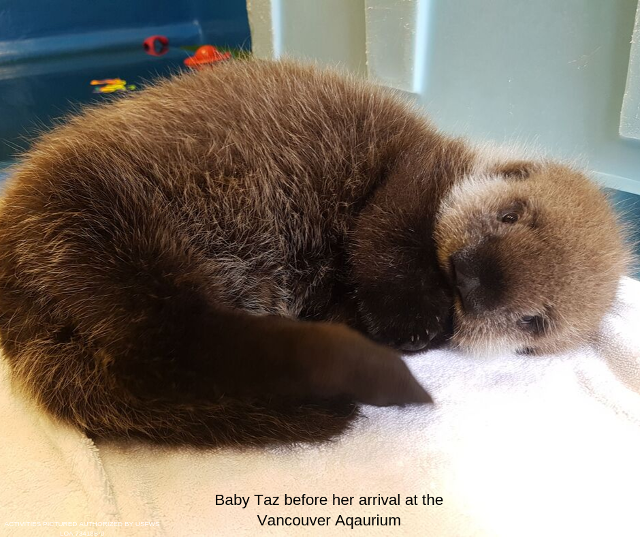 Event highlights include: Watching a sea otter feed, getting up close during a sea otter encounter, and family activities and programs. You can even symbolically adopting a sea otter, and support the care of the sea otters at the aquarium and the Marine Mammal Rescue Centre.
Can't get to the aquarium? Watch the Sea Otter Webcam anytime »
For more information follow the Vancouver Aquarium on Instagram, Twitter, and Facebook.