What do you get when you take some crispy fries, the squeakiest of cheese curds, ladle on some gravy, and top it with a generous helping of supporting a great local cause? Poutine with Purpose! It's coming to Vancouver and Victoria on September 27th and this is one delicious charitable initiative.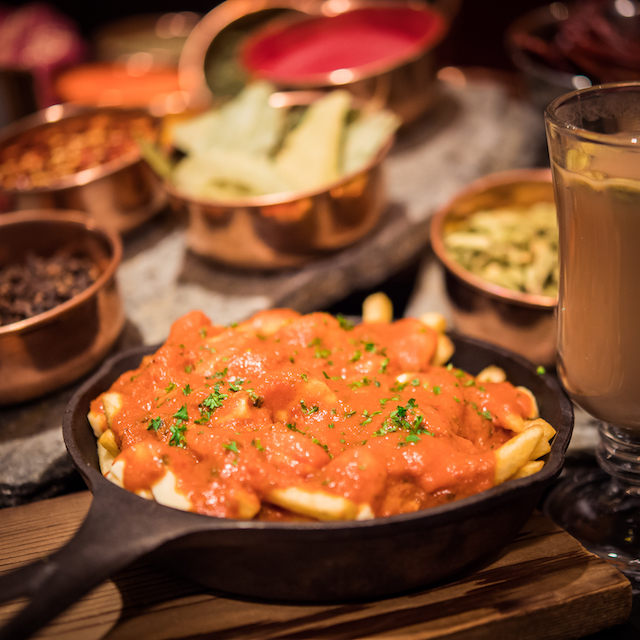 Poutine with Purpose in Vancouver
Where: Participating restaurants in Metro Vancouver listed here »
When: September 27 to October 5, 2019
It's called Poutine With Purpose because during the event, for every poutine sold in any of the participating restaurants, a simple, healthy meal is provided to a youth in need through Mealshare charity partners.
Chefs are challenged to dream up and dish up a feature poutine for the week — from the traditional, to the creative, to the unusual. Calgary and Victoria Poutine With Purpose events have sold over 30,000 poutines since 2015.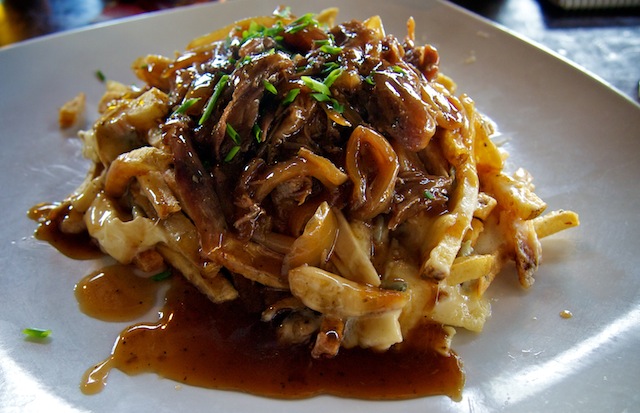 How it Works
Find a poutine or restaurant you would like to try here »
Eat poutine
A youth in need provided a meal through Mealshare partners
You can try Edible Canada's Famous Duck Poutine on Granville Island; Wok Box's Butter Chicken Poutine in New West, Surrey or Abbotsford; Tatertot Breakfast Poutine from BLVD Bistro in North Van; Southern Fried Chicken Poutine from Colony and much more.
Mealshare partners with restaurants across North America through a simple 'buy one, give one' model that provides simple, healthy meals to youth in need. When a guest orders Mealshare menu item at a partner restaurant, they will get their meal just like normal, but now one meal will also be provided through partner charities and organizations.
Follow #PoutineWithPurpose and #OhMyCurd to get a sneak peek at some of the tasty poutines you can try and follow Poutine with Purpose on Instagram.