The influences in Oliver's wine come from the old world, new world, the terroir of the South Okanagan and beyond. It seems like every time I visit Canada's Wine Capital, I discover a new fact, a new flavour, and even a new wine! On my recent expedition with ZenSeekers, here are just a few of the wines I sipped, grapes I tasted, and varietals I discovered:
4 Wines You'll Find in Oliver
Auxerrois: A sibling of Chardonnay, I tasted my first Auxerrois grapes at Gehringer Brothers Estate Winery along the Golden Mile Bench. Originating from the Alsace region, Luxembourg and western Germany, it's dry with a touch of sweetness and is a real crowd-pleaser.
Obra-Prima: When John and Maria Ferreira converted their family's Black Sage Bench orchard into vineyards 20 years ago, they began with Merlot. Other varietals have followed over the last two decades, including the Cabernet Franc, Cabernet Sauvignon, Malbec and Petite Verdot that make up their velvety blend that is Obra-Prima. John and Maria bring their Portuguese heritage to the winery through their wines and events like their paella dinners or bifanas (pork in a bun) lunches.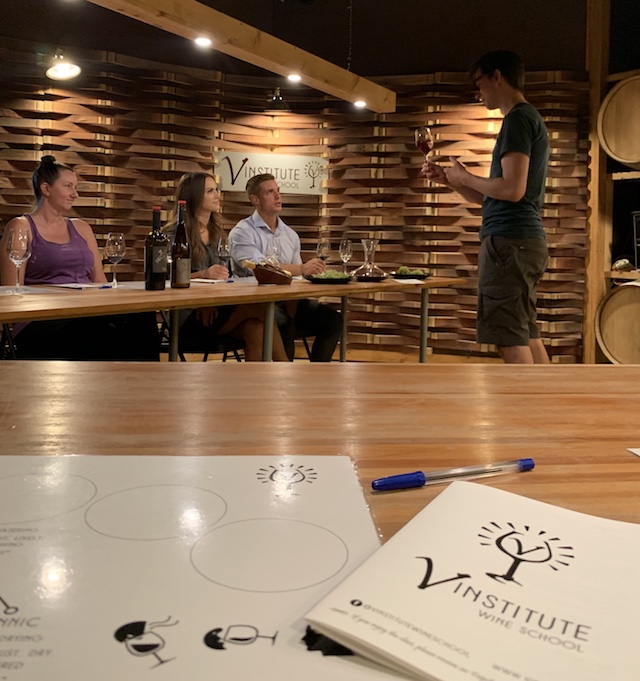 Marsanne: Intersection Wines calls this pure white varietal "infrequent, unconventional, and utterly delicious". It's a difficult grape to grow (originally from the Northern Rhône region) but they manage to do it in their 10 acre vineyard in the Okanagan. Pop into their tasting room and their Vinstitute wine education centre to learn more.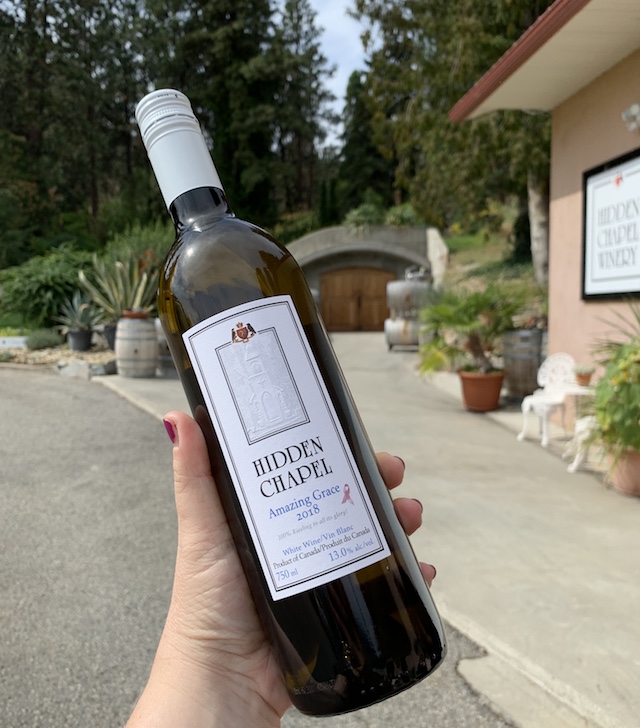 Amazing Grace: Just one of the themed wine labels you'll find at Hidden Chapel Winery. This is a 100% Riesling with hints of green apple and tropical fruits. Riesling was one of the first varieties to be planted in the Okanagan because it thrives in similar areas (along the same latitude) like France's Alsace, Germany's Mosel and Rheingau, and Austria's Wachau regions.
Hidden Chapel's Amazing Grace was named in loving memory of the owners' sister, Grace who passed away from cancer. A donation for each bottle of wine sold is given back to cancer research and treatment.
When You Go
Start planning your #OkanaganExploring adventures with these websites: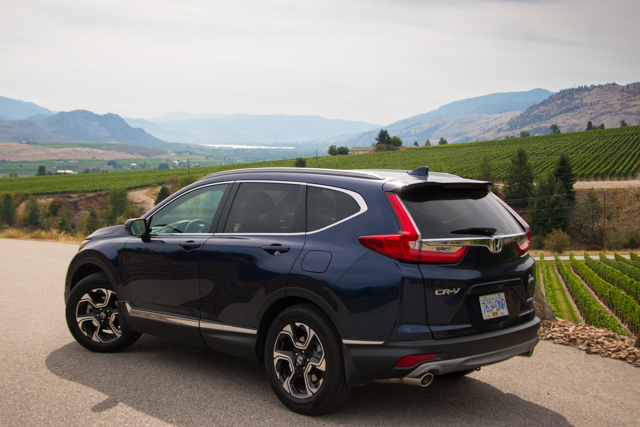 Thanks to the Honda Canada for getting me around on this expedition in the Canadian-made CR-V. Honda has been building cars in Canada for the last 50 years! #HondaCanada50