The rain didn't stick around for long at Town Centre Park in Coquitlam, which was good news for Kaleidoscope Arts Festival vendors like Rocky Point Ice Cream – whose line grew with each parting cloud. It was another sunny Saturday in Coquitlam for the annual arts festival, filled with crafty wares, music, and entertainment.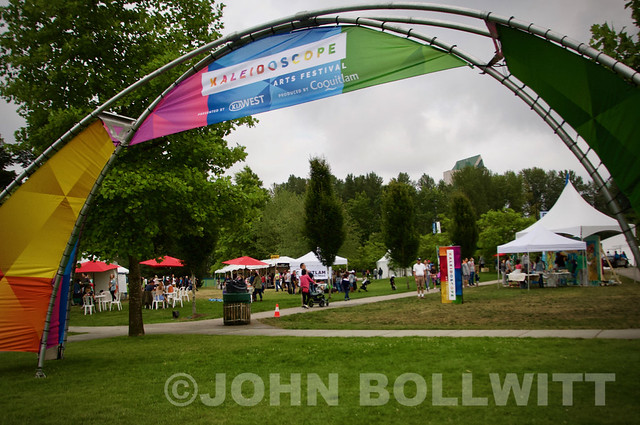 This year's free festival took place on Saturday, August 10th with the Lafarge Lake fountain splashing behind the main stage where acts like Royal Canoe, Terra Lightfoot and Current Swell performed.
Photos from the Kaleidoscope Arts Festival
I have attended the festival for the last three years and I have never bought as many goodies from the brilliantly artsy vendors before. I stocked up on handcrafted, hand-painted items for our home and for gifts, while the second stage up in the meadow hosted more talent.
All around the site, murals were being painted and cocktails were being mixed – a new offering on top of craft beer and wine. Food trucks offered up tasty treats, and the Evergreen Cultural Centre hosted a third stage in their tent where you could learn about their upcoming shows, workshops, and more.
If you attended the Kaleidocope Arts Festival this year, the City of Coquitlam would like to hear from you. Complete their online survey by August 23, 2019 and you could win a $100 gift card for Coquitlam Centre.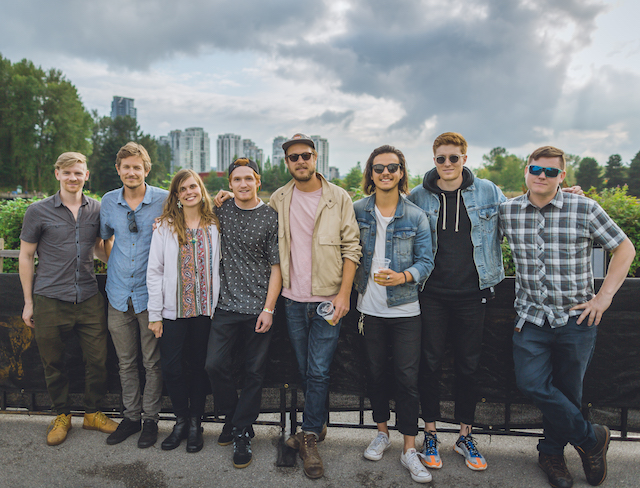 For more information about Coquitlam events, follow my monthly #ExploreCoquitlam series.