We have a lot of runs and relays around Vancouver but how about a competitive paddle? The Indian Arm Challenge is an endurance race that attracts paddlers from all over the PNW to Deep Cove to experience the beauty of the area by way of paddling 32km as a solo racer or 16km as a relay team.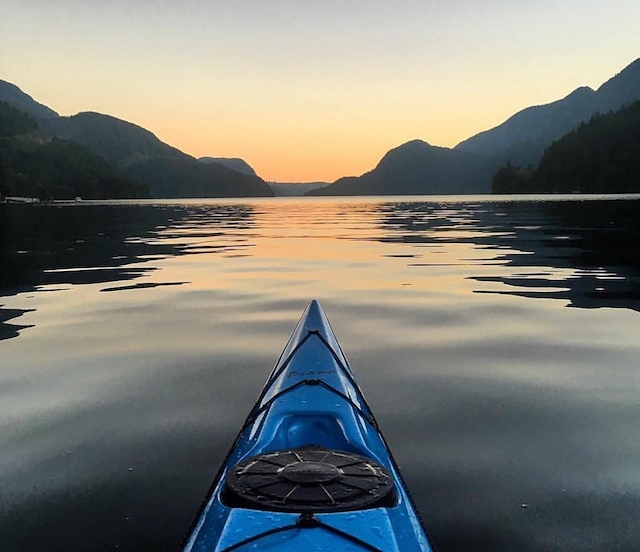 Indian Arm Challenge
When: Saturday, September 14, 2019 starting at 12:00pm
Where: Deep Cove Kayak Centre (2156 Banbury Rd, North Vancouver)
Entry Free: $50 – participate in a sea kayak, outrigger canoe, or on a paddleboard
The 32km paddle leaves from the Deep Cove Kayak Centre rental centre and heads all the way up Indian Arm, around the distinctive Croker Island to the mighty Granite Falls, before heading back to Deep Cove where it began started. Paddlers can choose to complete the race solo, in a multi-person boat, or as part of a relay team which switches at Granite Falls.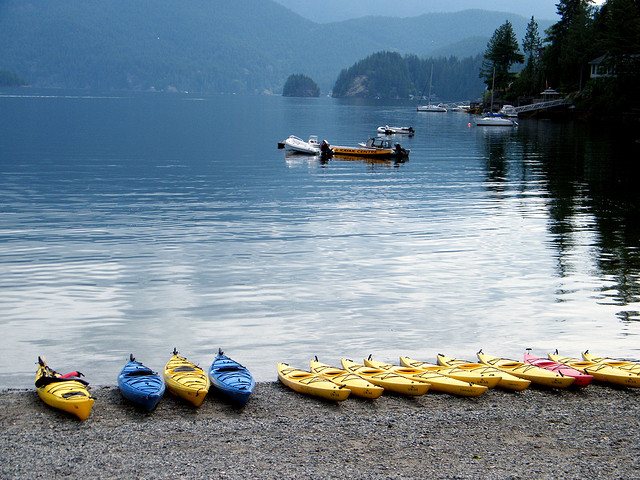 It's expected that the fastest paddlers will complete the course in around 3 hours, with the safety cut off at 6 hours to ensure all racers are safe. Following the Race, there will be awards and food for the participants. As this is a "Low Impact Event", participants are asked to bring their own cup, plate and utensils for their food and beverage.
For more information visit the Indian Arm Challenge Facebook event listing and sign up online today.