Coquitlam's 4th annual Kaleidoscope Arts Festival welcomes indie artists Current Swell, Royal Canoe and Terra Lightfoot to Town Centre Park on August 10th. Shop local artisans, stroll the site with a craft beer in hand, enjoy live performances and more in this beautiful lakeside setting.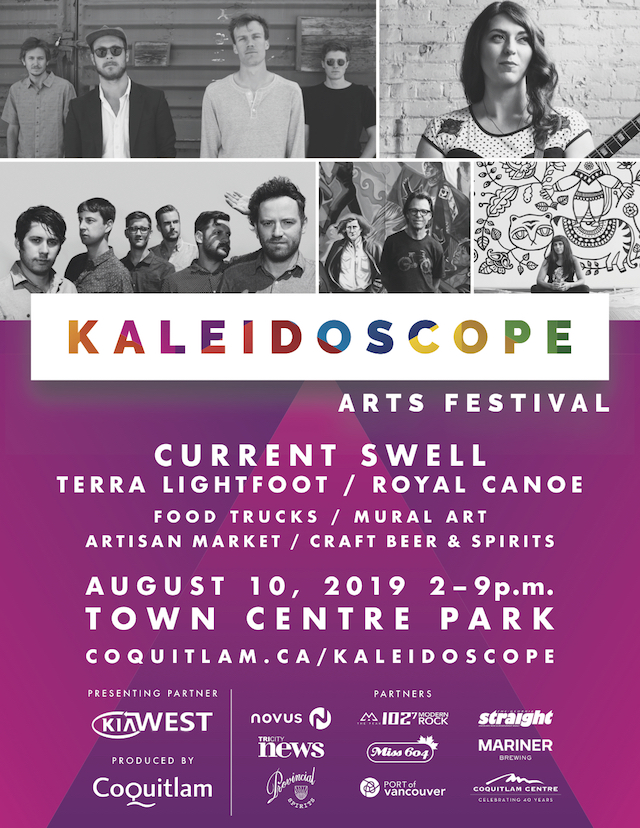 Kaleidoscope Arts Festival in Coquitlam
Where: Town Centre Park next to Lafarge Lake-Douglas SkyTrain station
When: Saturday, August 10, 2019 from 2:00pm to 9:00pm
Tickets: FREE! All ages. RSVP on Facebook.
5 Highlights You Can't Miss
1) A Paintillio paint-by-numbers public art piece that everyone can work on.
2) What's better than a free festival? A fully licensed festival venue where you can wander freely with a craft beer or spirit, served up by Mariner Brewing and Provincial Spirits!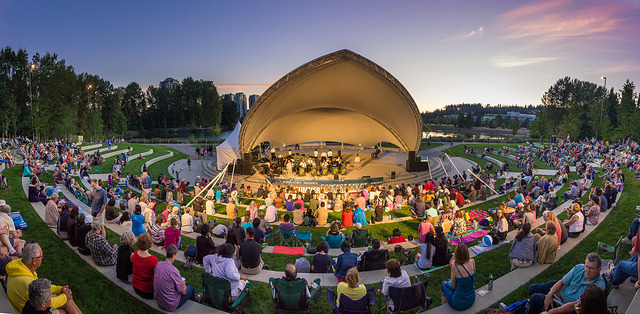 3) Make sure you come hungry and enjoy a meal or snack from food trucks like Cannoli King, Taste of Malaysia, Reel Mac and Cheese, Sweet Mind Candy, Taters – The Baked Potato, Rocky Point Ice Cream, The Crazy Italian, Fusion Icy, and El Cartel.
4) Shop the Artisan Market with Pottery Works, Virukka Gifts (Virukka Jewelry), Mysgreen, Tea Lani, Solasta Chocolate Inc., Elephantastic Arts & Design, Nasty Free Naturals, Adele Maskwa Iskwew, Green Coast Coffee, The Dolly Shop, Mom's Care Natural Handmade Soap, McCormick Makes, Artisans Workbench, Linda Designs, Shannon Marie ceramics, Reclaimed Print Co., Explore and Share.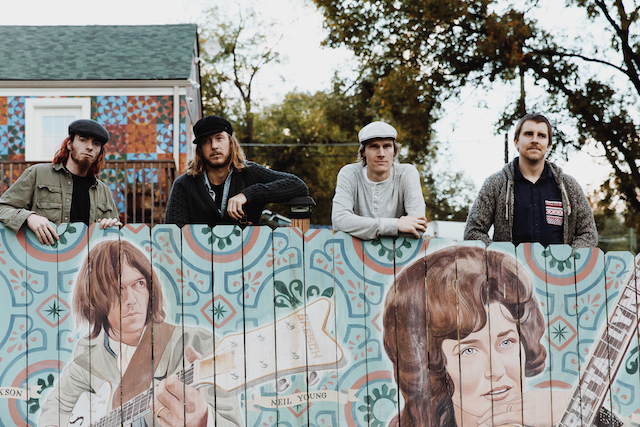 5) Last but not least, the performances! Live on stage you can listen to the musical stylings of Current Swell, Terra Lightfoot, Royal Canoe, Disco Funeral, Sandeep Johal (visual artist), Richard Tetrault (visual artist), Blink Acro (dance), Hip Hop Hoop (dance), Gamelin Bike Bike (musicians), and DJ Emilita.
Check out visitcoquitlam.ca for more event info this summer and follow the Tag #ExploreCoquitlam. Miss604 is proud to be the exclusive Social Media Partner of the Kaleidoscope Arts Festival.