Through its summer Walking Tour Program, the Architectural Institute of BC offers stunning architectural perspectives of six Vancouver neighbourhoods. Sites include Chinatown, Gastown, Yaletown, Downtown, West End and Strathcona, the first neighbourhood in Vancouver. For locals and tourist alike, the tours are a fun and engaging way to learn more about the architecture and history of Vancouver.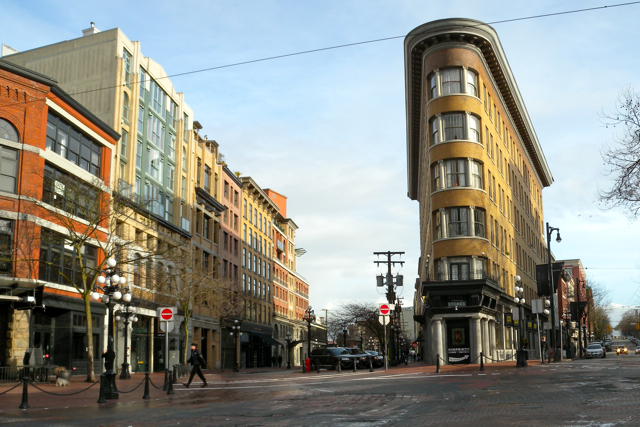 Architectural Walking Tours of Vancouver
When: July 4 to September 2, 2019 

Thursdays to Mondays at 10:00am and 1:00pm

Where: Meet at The Architecture Centre (440 Cambie St, Vancouver); Manhattan Apartments courtyard (780 Thurlow St, Vancouver) for the West End tour; Strathcona Community Centre (601 Keefer St, Vancouver) for the Strathcona tour.
Tickets: $10 online
New this year, the AIBC will be hosting "After Hour" tours, which will
take place every other Thursday from 5:30pm to 7:30pm.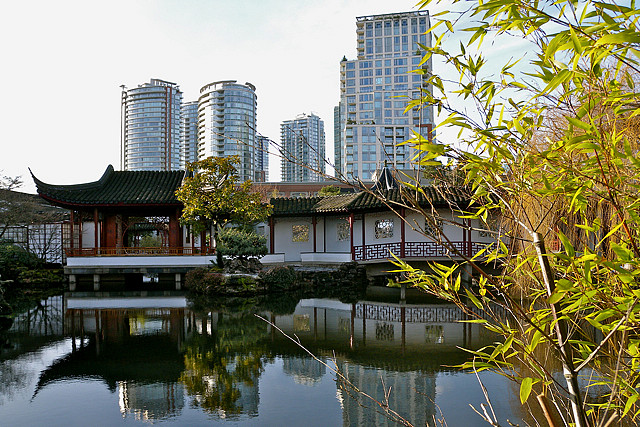 In Yaletown you'll learn how this famous warehouse district in Vancouver was created in response to the rapid growth and expansion away from Gastown at the turn of the century. Learn how the City of Vancouver transformed this heavy industrial area from a contaminated wasteland into one of the trendiest and most vibrant neighbourhoods in Canada.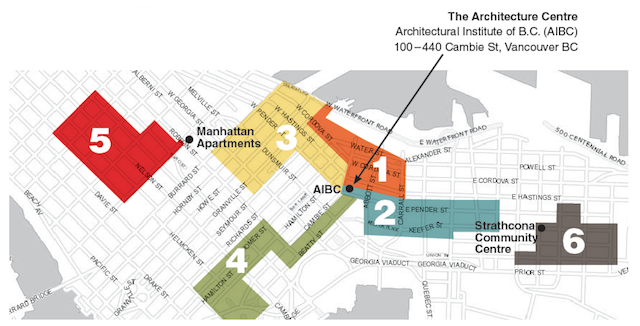 In the West End you'll walk through a diverse mix of historic buildings and explore architectural influences that have shaped this area through the decades. From Queen Anne style homes, to 70s style post-modern residential high rises, this tour has it all. 
Take your pick or do them all this summer! Follow AIBC on Facebook and Twitter for more info.