Join Voyageur Adventures for a historical 2-day paddling experience along the Fraser River to Fort Langley. Camp inside Fort Langley National Historic Site's oTENTiks and enjoy unique musical entertainment and meals during this one-of-a-king experience.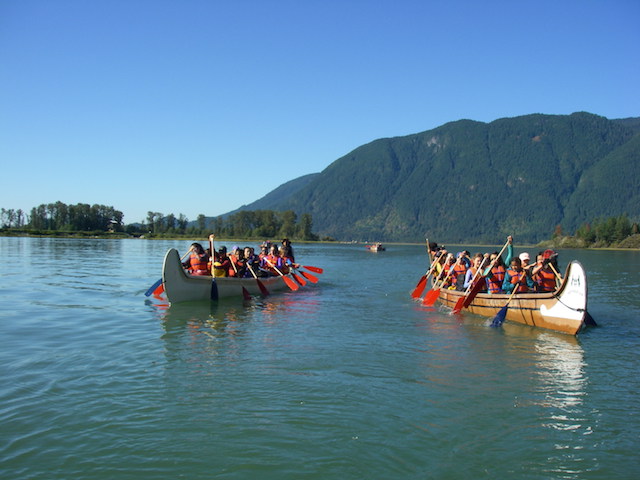 Voyageur Adventures Presents a Musical Rendez-vous at Fort Langley
The next excursion is August 17-18, 2019 and it's open to adults or youth 13+. Paddle down the mighty Fraser River in a replica 34-foot "canot de maître" used by the North West Company in the 1700s. Immerse yourself in an inspiring and unique part of our Canadian heritage through song and story presented by Voyageur Guides.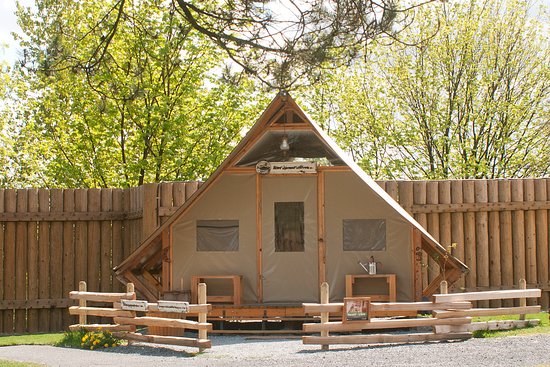 Then, spend the night inside the walls of Fort Langley in one of five oTENTiks which each sleep up to 6 people – perfect for a memorable family or group outing. Booking is now open for the August adventure for $325 adults and $265 teens. Some meals included like the evening Rendez-vous Celebration Dinner on the first night.
Call (604) 808-4559 or email [email protected] to book.
Follow Voyageur Adventures on Facebook for more info, and check out Fort Langley's event lineup this summer.