Sponsored by Return-It Express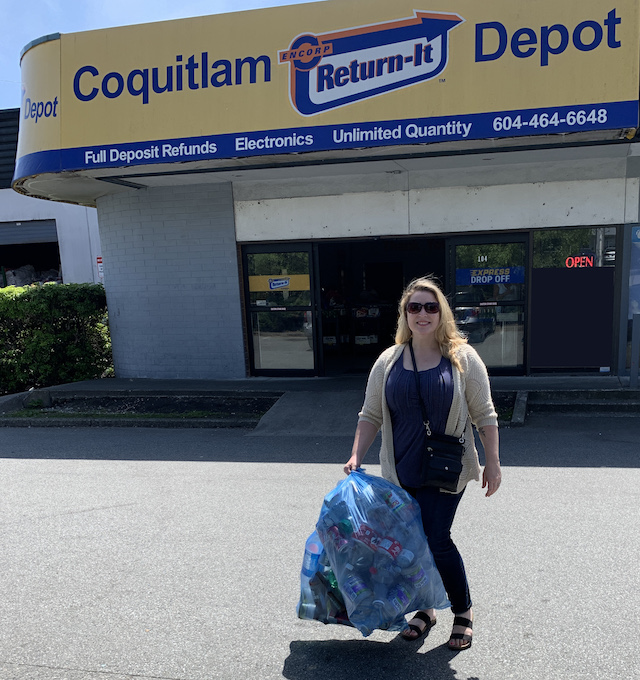 "Do you have any recyclables at your house?" I called my sister, whose household of seven soon sprang into action. "Yes, I definitely do." The busy multi-generational family runs like a well-oiled machine, with school lunches, prepped dinners, work, class projects, errands, and soccer practice planned out.
Recycling is sorted, but lucky for me, it wasn't yet returned. I had just signed up for Encorp's new Return-In Express service and I couldn't wait to introduce my sister to this time-saver too.
Return-It Express
The process is simple: Sign up online for the Express service, place your recyclable and refundable containers into clear plastic bags, bring them to a Return-In Express location, look for the Express kiosk and sign in using your phone number, enter your number of bags, stickers will then print so stick the labels on the bags, drop off and go!
You'll get a fully detailed receipt with your deposit count emailed to you within days along with your deposit redemption that you can either select to have mailed to you by cheque or deposited by Interac e-Transfer.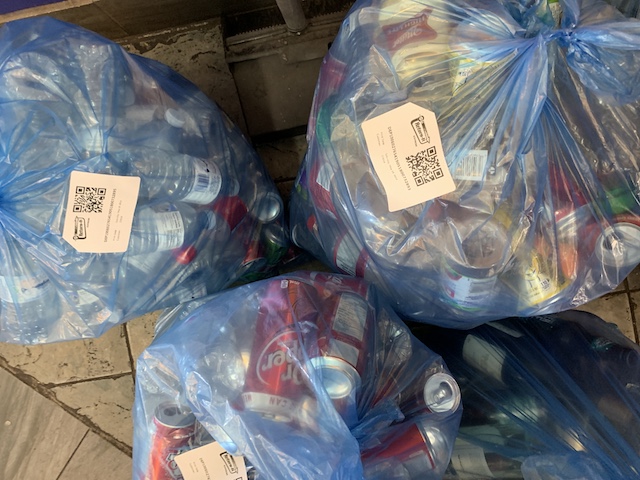 The Coquitlam Return-It Centre was busy on a Saturday afternoon, with patrons sorting their bottles and cans one-by-one at the tables. My sister and I brought in 5 bags, logged in, printed, stuck, dropped off, and were out of the centre within about 2 minutes. No more sorting by hand!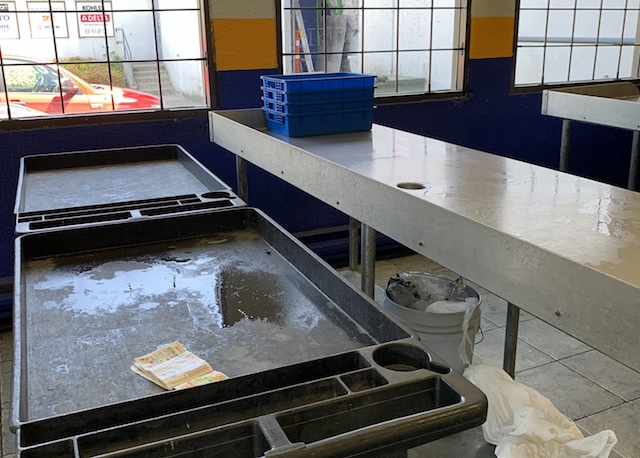 The guaranteed processing time is 5 business days however we dropped our bags off during the long weekend and just 24 hours later I had a notification in my inbox that my refund was ready. It was really the quickest, cleanest, and most efficient recycling/deposit experience I've ever had. You can try it for yourself by registering online today.
There are 39 Return-It Express locations around BC, with additional locations opening in the next few months. Find your nearest and most convenient today and follow Return-It on Facebook and Twitter for the latest recycling news.