On May 21st, the winner of the Philip B. Lind Emerging Artist Prize 2019 will be announced at The Polygon Gallery in North Vancouver.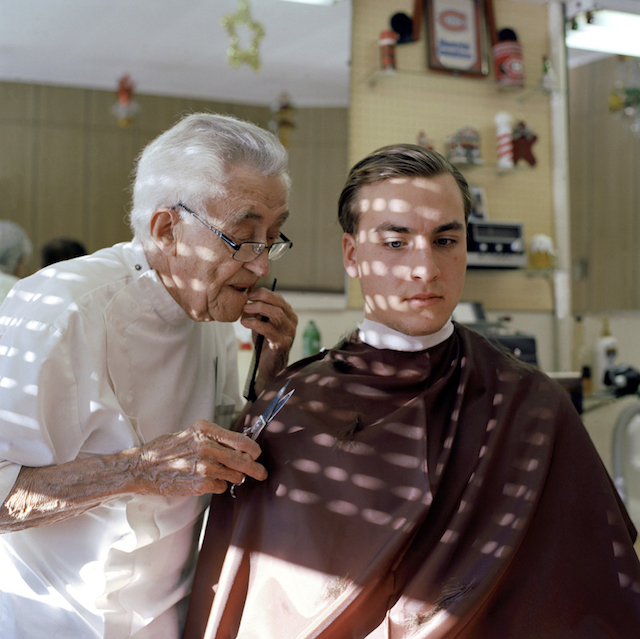 The Lind Prize
Opening Reception on Tuesday, May 21, 2019 at 7:00pm
Where: The Polygon Gallery (101 Carrie Cates Ct, North Vancouver)
Established in 2016, the Philip B. Lind Emerging Artist Prize is awarded annually to an emerging BC-based artist. In past years, the nominations were limited to students enrolled in a BFA or MFA program working in the mediums of film, photography, or video. For 2019, the program has expanded to also include emerging artists working outside of academic institutions. This year, visual arts instructors, curators, and other colleagues across the province nominated over 50 candidates, who were then shortlisted by a jury to 11 finalists.
An exhibition of work by these finalists will be presented at The Polygon Gallery from May 17 – June 9, 2019. There will also be an art discussion on Wednesday, May 22nd from 1:00pm to 3:00pm, to take a closer look at the exhibition. All are welcome, and artists will be in attendance.
Finalists
| | |
| --- | --- |
| Claire Geddes Bailey | Aaron Leon |
| Evan Berg | Christian McGinty-Steele |
| Roxanne Charles | Lilian Rose Smith |
| Garnet Dirksen | Ryan Stella |
| Jessica Johnson | Weronika Stepien |
| Ran Zhou | |
The winner of The Lind Prize 2019, will be announced at the opening reception May 21st, and will receive $5,000 toward the commissioning of a new artwork to be exhibited at The Polygon Gallery in 2020.
For more information about The Lind Prize this year, follow The Polygon Gallery on Twitter, Facebook, and Instagram #ThePolygon #TheLindPrize2019.