The Digital Nonprofit is Vancouver's premier conference for nonprofit leaders engaged in digital transformation. Hosted by NetSquared Vancouver, the event is designed to help nonprofits and charities learn about the models and tools needed to succeed.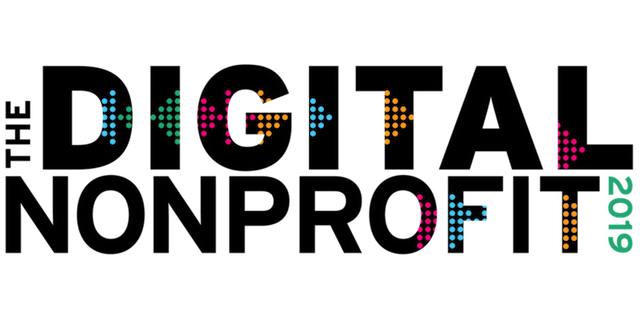 The Digital NonProfit Conference
Where: The Roundhouse in Yaletown
When: Tuesday, June 11, 2019 from 9:00am to 5:00pm
Tickets: Starting at $50, available online now »
Speakers:
Beth Kanter, whom I've been following online for about a decade with regards to digital tools for nonprofits, will also host a workshop on June 12th but it is sold out.
In this day and age, it's so important for nonprofits to be visible online, with engagement, in order to stand out and ultimately raise funds for the awesome work they do. If you would like more information about this event and others in this industry, follow NetSquared Vancouver on Facebook and Twitter. They also host regular #Tech4Good meetup events.