Science World is celebrating 30 years under the dome, by going back to the time that it all began—the 80s. The next Science World After Dark event on May 16th will rock the with tunes of the time, special programming and a costume contest.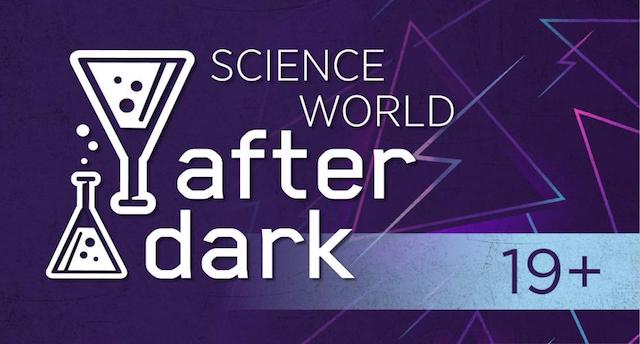 When: Thursday, May 16, 2019 from 7:00pm to 10:00pm
Where: Science World at TELUS World of Science, 1455 Quebec St
Tickets: Regular admission and combo admission and OMNIMAX tickets available online
The feature exhibition, A Mirror Maze: Numbers in Nature will be open for you to take some selfies to share on your social media. As an added blast from the past, OMNIMAX film The Dream Is Alive will be playing at 6:00pm. Get your tickets, and then get to the thrift store. You don't want to miss this event!
Beer, wine and refreshments will be available for purchase. Triple O's will be open until 9:00pm.
Science World After Dark events happen once a month for adults aged 19+, giving them the chance to explore the building and enjoy drinks, food, music, exhibits and more. Immerse yourself in adult focused programming featuring special guest speakers, OMNIMAX® films, and one-of-a-kind activities.
For more information follow Science World on Twitter, Facebook and Instagram.