Coquitlam's 4th annual Kaleidoscope Arts Festival welcomes indie artists Current Swell, Royal Canoe and Terra Lightfoot to Town Centre Park on August 10th. Shop local artisans, stroll the site with a craft beer in hand, enjoy live performances and more in this beautiful lakeside setting.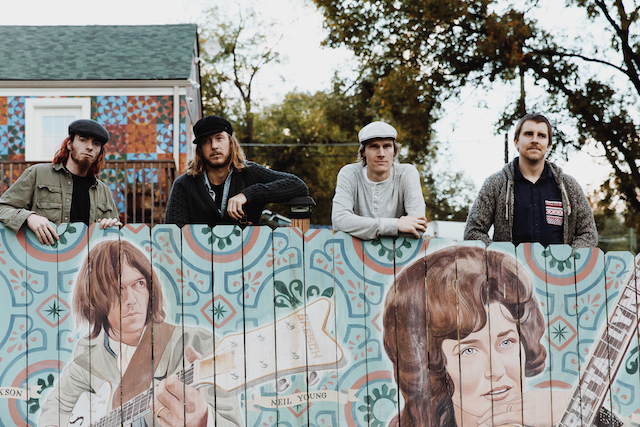 Kaleidoscope Arts Festival in Coquitlam 2019
Where: Town Centre Park next to Lafarge Lake-Douglas SkyTrain station
When: Saturday, August 10, 2019 from 2:00pm to 9:00pm
Tickets: FREE! All ages. RSVP on Facebook.

Try your hand at the arts, browse handcrafted wares in the artisan market, watch performing artists Blink Acro, Disco Funeral, Hip Hop Hoop, and visual artists Richard Tetrault and Sandeep Johal. ​Enjoy delicious food truck fare and sip craft beer and spirits.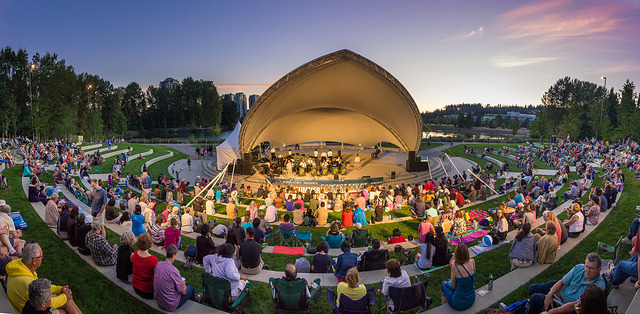 Music will fill the site, with DJ Emilita getting the festival vibe going at 2:00pm and live concert performances hitting the TD Community Plaza stage starting at 4:30pm. Stay tuned for more announcements and updates!
Explore and Share
Check out visitcoquitlam.ca for more event info this summer and follow the Tag #ExploreCoquitlam.
Miss604 is proud to be the exclusive Social Media Partner of the Kaleidoscope Arts Festival.