On Monday, May 13, 2019 the YWCA Metro Vancouver held its annual Women of Distinction Awards. There were 66 nominees, 1300 guests, and over $180,000 was raised! Here is the list of distinguished award winners:
YWCA Women of Distinction Award Winners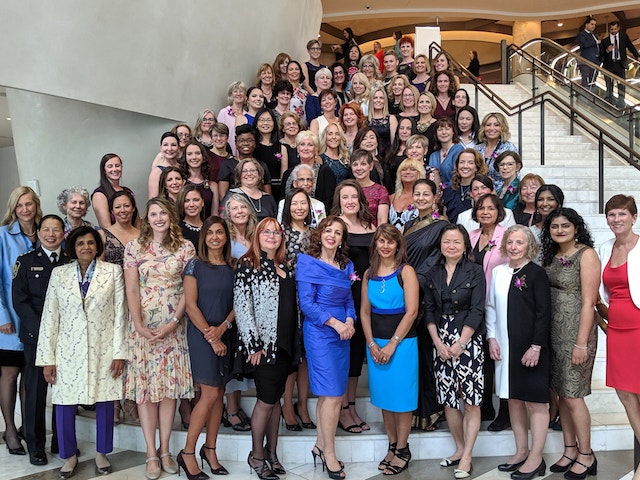 ARTS, CULTURE & DESIGN
Dana Claxton

HEALTH & WELLNESS
Sheila Early
BUSINESS & THE PROFESSIONS
Connie Fair

NON-PROFIT
Ingrid Kastens
COMMUNITY CHAMPION
Colleen Yee

RESEARCH, THE SCIENCES & TECHNOLOGY
Suzanne Lewis
EDUCATION, TRAINING & DEVELOPMENT
Bethany Edmunds

YOUNG WOMAN OF DISTINCTION
Jennifer Wildi
ENTREPRENEURSHIP & INNOVATION
Carolyn Cross

OUTSTANDING WORKPLACE
ACL
ENVIRONMENTAL SUSTAINABILITY
Lauren Hornor
Those in attendance also got to hear from two inspirational speakers who have benefitted from the amazing programs and support that the YWCA Metro Vancouver offers:
YWCA Metro Vancouver is dedicated to achieving women's equality. Their mission is to touch lives and build better futures for women and their families through advocacy and integrated services that foster economic independence, wellness and equal opportunities.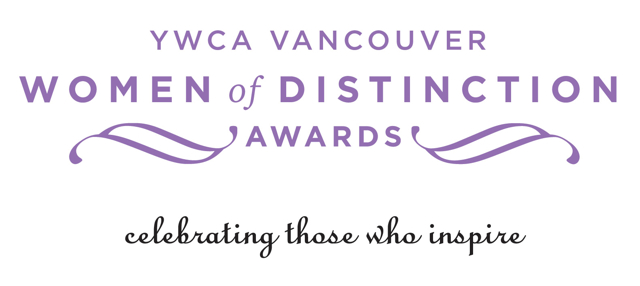 Since 1984, YWCA Metro Vancouver has paid tribute to more than 310 award recipients and more than 1,860 nominees. Follow the YWCA of Vancouver on Facebook and Twitter for more information.
Miss604 is a proud sponsor of the YWCA Women of Distinction Awards, since 2010.