This Canada Day long weekend in Port Moody, Big Sugar will be the headline performer at the annual Golden Spike Days Festival in Rocky Point Park.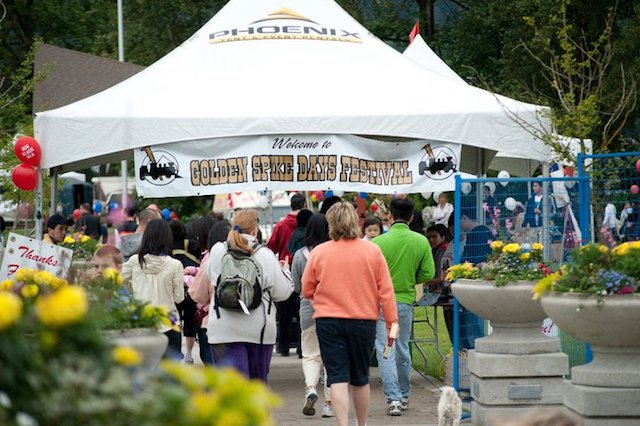 Golden Spike Days
Where: Rocky Point Park
When: Friday, June 28 to Monday, July 1, 2019
Admission: By donation
On Sunday, June 30, 2019, the City of Port Moody presents Big Sugar for a set of great music starting at 9:15pm at the Golden Spike Days Festival in Rocky Point Park. Whether they're playing old favourites like "If I Had My Way" or new songs like "Anything Is Possible," Big Sugar is sure to rock the house and keep you dancing as you celebrate Canada's 152nd birthday.
The Golden Spike Days Festival is one of the oldest and longest running family events in BC and are proud to have been named to The Tri-City News' A-List as 'Favorite Community Event,' multiple years running. The festival is held at Rocky Point Park around Canada Day, attracting upwards of 40,000 people of all walks of life with live entertainment, special events and activities for all ages.
The event commemorates the construction of the Canadian Pacific Railway line and its arrival at the original western terminus in Port Moody where the LAST SPIKE was driven. For more info about this event and more, follow the City of Port Moody on Facebook and Twitter.