The cherry blossoms are holding off just a little bit longer in some parts of BC as winter activities are still in the spotlight of sun-shiny days. That world famous Thompson Okanagan champagne powder provides a playground for visitors and locals in these three destinations recently visited by the SnowSeekers team:
Spring Snow Fun in the Thompson Okanagan
In Kamloops, pop by for a visit with the Overlanders Club. Dillon Stuart told SnowSeekers that they have approximately 800 members. "It's a very active club. We host races, events, clinics and have a full rental program with both classic and performance skate ski packages available. And, of course, it's a very family-friendly environment. Families with kids of any age and ability love this place." Read more about the ski club and the Stake Lake Nordic Ski Area, which is located approximately 25 kilometers south of Kamloops on Lac le Jeune Road.
In Vernon, I knew about Silverstar Mountain (and it's super fun, and very colourful village) but did you know there are two more awesome ski destinations nearby? SnowSeekers uncovers these gems, including Kingfisher Heli Skiing at Predator Ridge Resort and the Sovereign Lake Nordic Club, which traverses over 105 kilometers of expertly-groomed trails.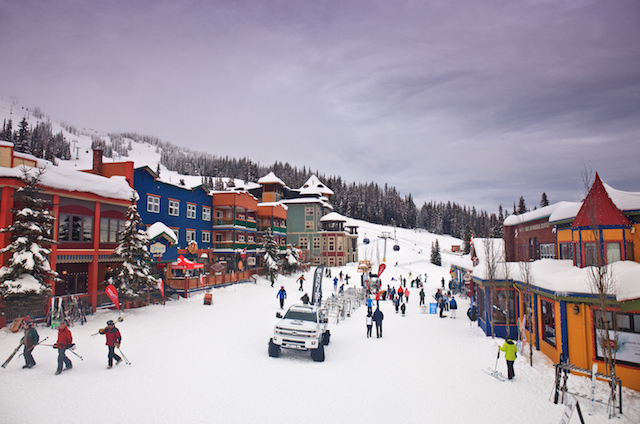 In Kelowna, you've got the proximity to Big White, which in itself is Canada's favourite family ski resort, plus Downtown Kelowna's bourgeoning craft beer scene. Spend your morning among the snow ghosts, doing laps of the Cliff Chair like SnowSeekers did, and unwind at BNA Brewing Company in town. Read more about the epic lines on the slopes and the world-class food menu filled with Okanagan-sourced ingredients here.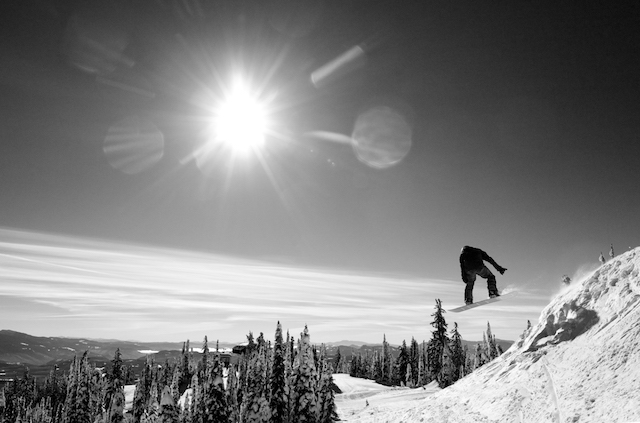 There's so much to discover in BC and just because it's now March doesn't mean your snow season is over – it just means more sunglasses are required! Follow SnowSeekers to find the latest and greatest getaways for snow in BC.
When You Go
Follow SnowSeekers on Facebook, Instagram and Twitter for more info.