The SnowSeekers team took on the #SkiNorthBC expedition again this year and savoured the conditions near Quesnel, Fort St James, Prince George, and Smithers. During Spring Break, the snow sparkles in the sunshine and it's easier than ever to get to these pristine locations. Here are 4 spots you'll want to explore: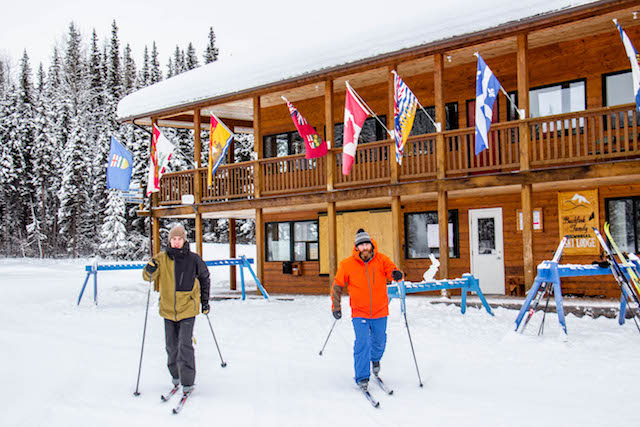 Hudson Bay – Smithers
"Old school cool is in. Shredding at Hudson Bay Mountain, towering over the community of Smithers, is a real treat. Sure, it has great groomers, a variety of terrain and incredible snow, but it is the front-side fall-line that goes on forever. There's also the most amazing array of uber-cool abodes in the cabin colony and the mountain people who will have you wanting to return even before you leave. Don't forget to ski into town. Yep, there is a groomed run that is so much fun; point 'em downhill – the valley floor is calling." – Nancy Shields for SnowSeekers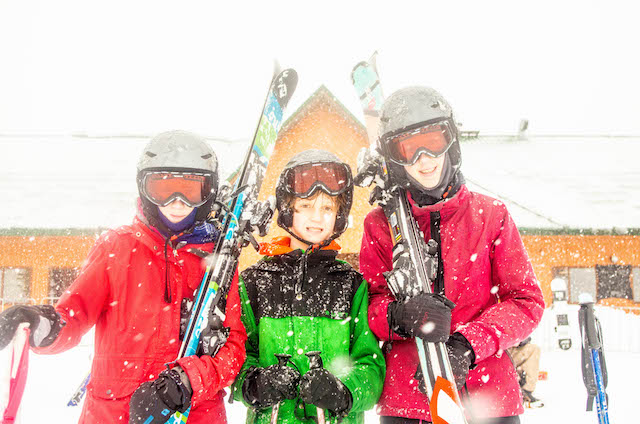 Powder King – Prince George
"Powder King really is a Shangri-La. Many have heard of it, but only the lucky ones have skied it," says Powder King (PK) owner, Jim Salisbury. With over 5,000 acres to PK's tenure, 10 kilometres of that highway frontage, and with a sewer and water system that can accommodate service for 1,500 people – Powder King is not only open for business, but Salisbury and crew are building a true powder-filled destination.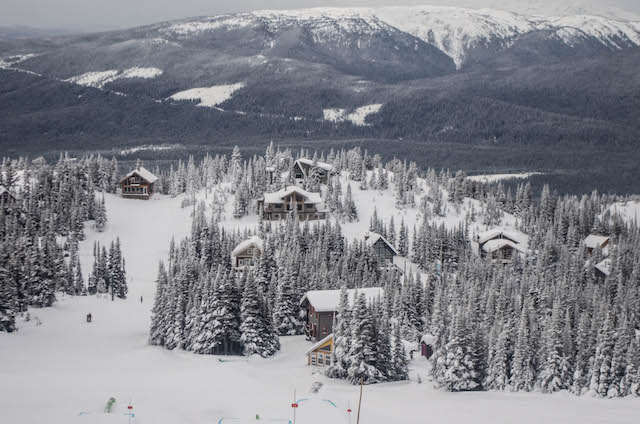 Murray Ridge Ski Area – Fort St James
For SnowSeekers founder Doc Pow, Murray Ridge is "a place that takes you back to the essence of what skiing and snowboarding destinations are supposed to be, community first and a place to connect." Fort St. James or the area of Fort St. James has been home to people for many millennia. First by the Dakelh First Nations people and when explorer, Simon Fraser showed up around 1803 and built the first fort as settlers and explorers moved into the area. The fort was re-built in the 1890s and is available for tours through the Fort St James National Historic Site.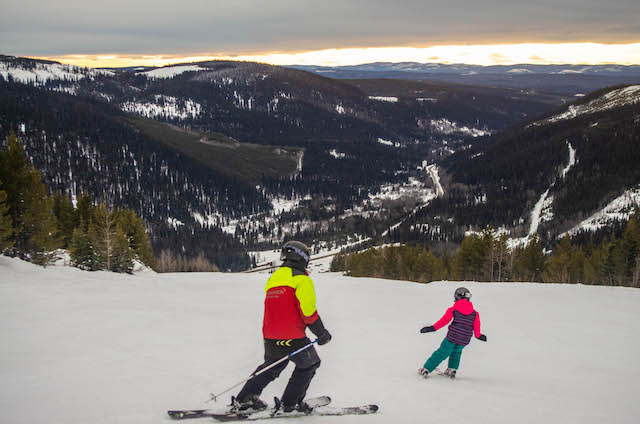 Troll Ski Resort – Quesnel
Ever since I have been exploring the Cariboo I've been asked: "Have you been to Wells yet?" I did get there this summer but not the follow up question I hear routinely is "but have you been to Wells in the winter?" SnowSeekers has! "End of the road communities are home to people who make magic happen on a regular basis. Wells, a character community nestled within the Cariboo Region of BC, is a place where you'll experience that magic every day," writes Doc Pow.

"A diehard sledder with Nordic ski interests, Eric Andersen and his pal, Caleb McMillian took us into history, along the Wagon Road trail up to Groundhog Lake. It's a pretty straight forward hour sled ride from the colourful community and up into an epic alpine heaven."

Make Quesnel your home base for your Troll adventure, with fly in/out options direct from YVR too!
Spring Break in the Snow in Northern BC
Explore communities rich in Indigenous history and with a connection to the land that goes back millennia. SnowSeekers' stellar roster of digital storytelling rock stars have produced stories for:
Fly with your choice of airlines from Vancouver, landing direct into Smithers. Or, make a road trip landing into #SkiNorthBC country with about a 4 1/2-hour drive north of Kamloops.
Make sure to use #SkiNorthBC on social media and share your stoke with the world.